Come down to the Whangarei Aquatic Centre and enrol your children into our exciting July School Holiday Programme. These holidays are going to be an epic programme full of adventures, creativity, prizes and of course lots of swimming each day.
Chill Out offers a safe, stimulating and fun environment for your school aged child/children. Our staff are experienced and we are OSCAR and WINZ approved so you may be eligible for a payment subsidy.
The School Holiday Programme operates from 9am-3pm with before and after care available from 7am-6pm. It offers a wide range of interactive, age appropriate activities throughout the day to keep the children occupied and having fun.
Enrolments fill up fast so you need to get in quick and early to confirm your childs place on the programme. We also strongly encourage those parent/caregivers who are applying for WINZ subsidies to start this process early to avoid disappointment.
Please bring a packed lunch for the day, water bottle, shoes, swim wear. We also have lunch packs available to purchase from the cafe just ask for a order form on arrival.
Looking forward to seeing you on our Chill Out School Holiday Programme!
Any enquires please do not hesitate to ask. Phone us on (09) 4304072 or email whr@clmnz.co.nz
Polar Bear Plunge
Ages 5-14 only
Lets start off our school holiday programme with some swimming! are you brave enough to take the Polar Plunge in our outdoor pool? Warm up with a hot chocolate and a dip in the Wave Pool.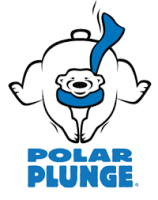 Mad Scientist
Ages 5-14 only
Get creative with our fun science experiments! We'll have a range of unique projects and activities for you to explore, including our popular slime creation. We will also e off for a swim in the afternoon!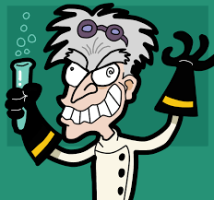 Hardcore Parkour!
Ages 5-14 only
Lets get active today with hardcore parkour! We have Ty joining us at the Whangarei Aquatic Centre who will be bringing a range of equipment for the kids to jump, bounce, flip, twist and turn. Don't forget your togs for our afternoon swim!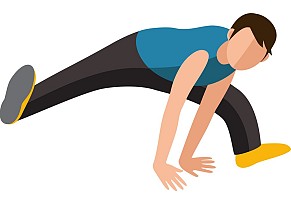 Off to the Flicks
Ages 5-14 only
One of our most popular holiday programme activities - we are off to Event Cinemas Whangarei. Lets enjoy the latest movie on the big screen! Small popcorn and small drink will also be provided.
Fun Food Friyay!
Ages 5-14 only
Back by popular demand! We will be cooking up a storm with a variety delish kai for our kids to eat. We will be ending off the week with a swim in the wave pool.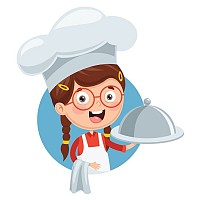 Minute to Win It!
Ages 5-14 only
Ready, set, go! you will have only one minute to complete the challenges we have set out for you. Challenge your friends to see who can take out the top spot. We will also be swimming the afternoon - don't forget your togs!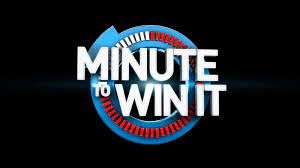 Lego Masters
Ages 5-14 only
Have you seen the Lego Master show and wanted to try it? Well now you can! The Whangarei Library will be supplying us with a wide range of blocks for us to create building challenges.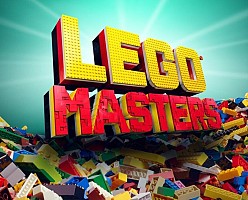 Go, Go Taniwha!
Ages 5-14 only
We will have the superstars from the Northland Taniwha Rugby Team to meet the kids and play some fun games and competitions. A great opportunity to meet your favourite player and even get a signature or two!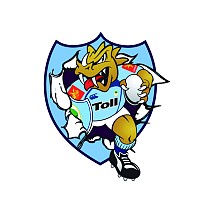 10 Pin Bowling
Ages 5-14 only
Can you bowl a Spare or a Strike! We are off to Action Zone Whangarei to bowl our way to victory! Bowling ramps will be provided for our little ones, what score can you achieve? We will head back to the centre for a swim in the afternoon.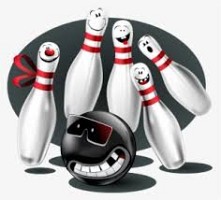 Fun Food Friyay 2.0
Ages 5-14 only
To wrap up our July School Holiday Programme we will be creating our favourite food items to feast on. Lets take a dip in the pool to finish off the day!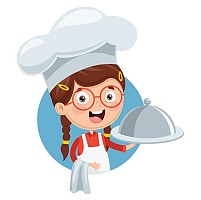 location_on Ewing Road, Whangarei