SCHOOL'S OUT SO LET'S CHILL OUT!!
The Otahuhu Chill Out Programme offers a safe and fun environment for school aged child/children. Our programme is OSCAR and WINZ approved. Our staff are experinced and will be there to ensure your child is in a safe environment .
Our School Holiday Programme operates from 9am-3pm with before and after care available from 7am-6pm. We offer a wide range of interactive age appropriate activities throughout the day to keep the children occupied and having fun!
We are MSD Approved and WINZ subsidies available for families in our community – you could save up to 80% on your fees if not more! We encourage you to visit us at the Centre for us to fill in your forms. We also strongly encourage those parent/caregivers who are applying for WINZ subsidies to start this process early to avoid disappointment.
Enrolments fill up fast so you need to get in quick and early to confirm your child's place on the programme.
Shared Lunch - Wrap Up
Ages 5-12 only
What better way to finish the holidays off with the TRIPLE S! Slip and Slide and Shared lunch. Great for all the kids to end on a positive and fun vibe. Don't forget to bring your togs.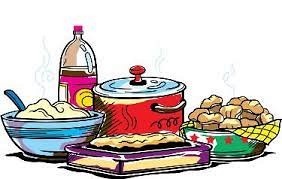 Craftastic - Winter Wonderland
Ages 5-12 only
Today is the day to get crafty! We will have a number of craft projects for you to try and take home. You can even make your own slime! Pack your togs we will be swimming this afternoon!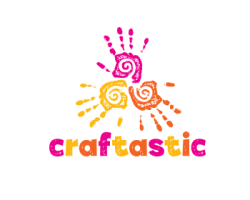 Tye Dye Day
Ages 5-12 only
What starts with Tye and ends in Dye? Yes your correct its Tye Dye time!! Bring a white shirt along to create your own Tye Dye design! We will also have games and swimming in the afternoon.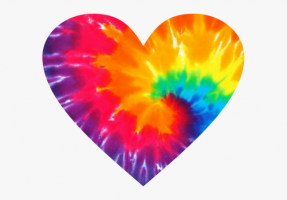 Massey Park Day Rave
Ages 5-12 only
**TRIP DAY**Pool party for kids! Massey Park Pool offers Hydro Slide, Aqua run, Games and Prizes. Don't want to forget your togs for this one.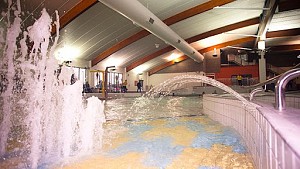 Movies on the Big Screen
Ages 5-12 only
**TRIP DAY** What is the best way to enjoy the holidays? The movies!! Come watch the latest kids movie on the big screen. Come along and enjoy the fun!!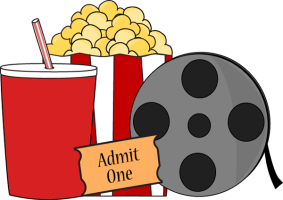 Gravity
Ages 5-12 only
**TRIP DAY** Hop as high as a kangaroo, bounce without a care. We are heading to Gravity, come and join us as we fly through the air!! Please bring socks for the day.

Skateland
Ages 5-12 only
**TRIP DAY** Today is all about having heaps of fun at the skating rink. Roller Blades or Skates - You decide! Bring your togs for an afternoon swim.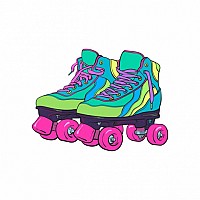 Inflatable Extravaganza
Ages 5-12 only
Bounce, Bop and Blast the day away at our Inflatable Extravaganza! We will have Bouncy Castles, Screamer Slide, Ninja Warrior course and so much more to join in on. Bring your togs for an afternoon swim.

Wonderland - Indoor Playground
Ages 5-12 only
**TRIP DAY**We are off to Wonderland where your children are able to play, learn, exercise and have the best time ever!! We offer different types of activities suitable for kids up to 11 years old.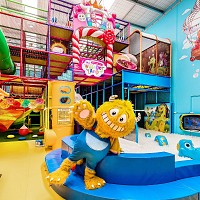 Mock tail Pool Party - Otahuhu Stylez
Ages 5-12 only
Join us for a pool party! We will have being all our toys and games out, our pool inflatable freckles will be up to race across, fun games, and plenty of fun in the water

location_on Mason Avenue, Fairburn Reserve