ITS HOLIDAY TIME!!!
Here at Masterton Chill Out holidays are our favourite time. We have action packed days for everyone.
These holidays are going to be so much fun! We have so many fun activites and trips happenning.
The children have designed a Kiwiana Day with a gumboot throwing competion along with a Talent Quest, Nerf Gun Wars, Master Chef Day with lots of yummy treats to cook and of cause taste, Tie Dying fun and a Winter Wonderland Party with Deanna coming to show us how to decorate our own winter designed biscuit. We also have a Survival Day, St Johns will be onsite to show us how to help in an emergency.
For our trips this holidays we are going Bowling and the Seniors are going to try out Boxing while the Juniors are going to Mandys Gym.
Dont forget to book early so you dont miss out on a spot.
Everyday your child/ren will need morning and afternoon tea, lunch, drink bottle as well as suitable shoes.
Survival Day
Ages 5-14 only
Can you be the last boat to survive Battleships? How about you try to survive the pie face game! 'St Johns in Schools' are coming to show us how to cope in an emergency. What to do, what not to do, who to call and how to protect ourselves.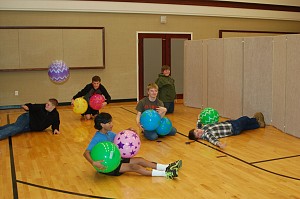 Kiwiana Day
Ages 5-14 only
Kiwi As Bro. Sausage sizzle? Sign me up! Come dressed as an All Black or a White Fern. Participate in the gumboot throwing challenge. Help us to complete our New Zealand map with paua shells.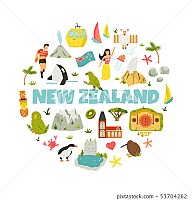 Trip Day - BOWLING
Ages 5-14 only
We're going bowling! You better bring your "A" game because the supervisors are out to beat you. Can you bowl a spare or even a strike? Roll call at 9am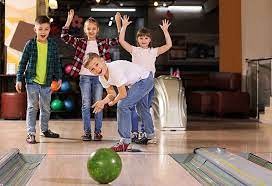 Chill Out Kids Talent Quest
Ages 5-14 only
Who's got talent? Can you sing, dance, tell Dad jokes or maybe show us your gymnastic moves? Join us at Chill Out today to showcase your talents. Prizes up for grabs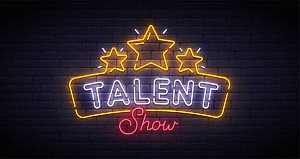 Nerf Gun Wars!!!!
Ages 5-14 only
Join us for an action packed day of Nerf Gun Wars! Prepare to battle in teams to collect the points for hitting the targets. You are welcome to bring you guns and bullets!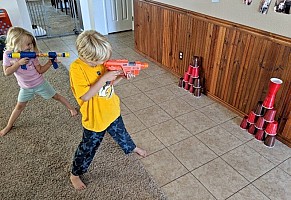 Movie Madness and Swimming
Ages 5-14 only
We're going swimming so bring your togs, googles and towel. Big Screen Movie - Children's' choice of movies with our famous Chill Out Kids walk through cafe.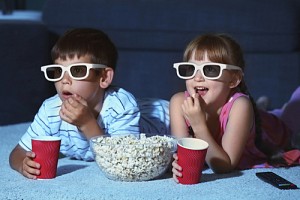 Tie Dye Fashion
Ages 5-14 only
This is your chance to create your very own fashion statement. Please bring a WHITE piece of clothing or a bag or a pair of socks so we can get creative.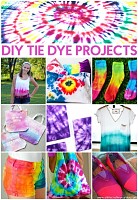 TRIP DAY
Ages 5-14 only
We are all going to the Gym! Designed for all levels of fitness. Fun day getting active. Bring a water bottle and wear suitable clothing and footwear.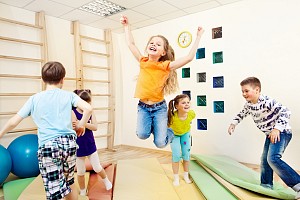 Chill Out Master Chef and Gadget Day
Ages 5-14 only
Bring along your inner chef today. Lets go shopping and then cook up a storm with lots of yummy food. If you have a gadget bring it along, don't forget to download your games at home and bring your charger.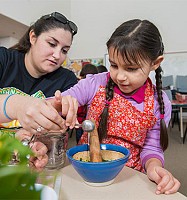 Winter Wonderland Party
Ages 5-14 only
We have Deanna coming today to help you decorate your Winter Wonderland biscuits. There will be lots of dancing and party games to finish off the holidays. The fire will be on to warm us up and maybe even a hot milo to accompany our biscuits.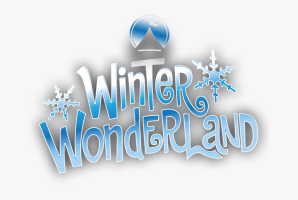 location_on 359 Queen Street