Welcome to the Freyberg October School Holiday Programme
Our October School Holiday Programme is HERE!
Its a fantastic lineup of activties these Holidays, Activties include: Cloud9, Police Museum & Chipmunks, Adrenalin Forest, A Halloween Party, Freyberg's very own Circus, Bowling, Baking and sooo much more!
Please check the activities for the week ahead to make sure they know what they will need. Kids must bring/wear Clothing appropriate for the days activity Morning Tea, Lunch, drink bottle as well as their togs everyday. Swimming is considered a activity on the day.
All children must be at the centre by 9am for roll call, We do open at 6.30am for those that start early and close at 6pm. Please note if child is absent you need to give 72 hours notice for a refund, absences on the day are CHARGED AT FULL PRICE. Fees must be paid for the week in advance as per our Terms And conditions on our website.
We are MSD Approved and WINZ subsidies available for families in our community – you could save up to 80% on your fees if not more! We encourage you to visit us at the Centre for us to fill in your forms.We also strongly encourage those parent/caregivers who are applying for WINZ subsidies to start this process early to avoid disappointment.
If you have any questions about our programme give us a call at Freyberg on 027 467 7063 or email FCO@clmnz.co.nz
We look forward to having your child/ren join us soon for some fun these October School Holidays
Freyberg Chillout
Cloud 9 & Team Building
Ages 5-8 only
Flip, Spin, Turn and Bounce the morning away at Cloud 9 Trampoline Park, show us your moves. Followed by some fun Team Building
Skateboarding & Team Building
Ages 9-14 only
Skateboarding is a fun new activity the awesome guys from On-Board Skate are here with all the gear to give it a go. We will then enjoy some fun Team Building Games. Please make sure you have covered shoes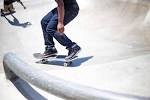 Police Museum &Chipmunks
Ages 5-8 only
We're off to check out the police museum before heading to burn of some energy at Chipmunks in the indoor Playground. Leaving @ 8.15am returning 4pm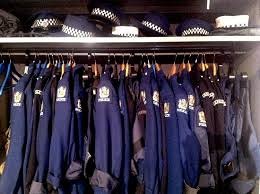 Life's a Game
Ages 9-13 only
Life's a game, you are the game, become a piece of the puzzle, the snake to the ladder the queen to his king. Who will win?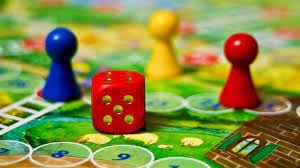 Let it Grow
Ages 5-8 only
Can you grow a starfish or mermaid, plant a seed, and watch it grow what will become of today?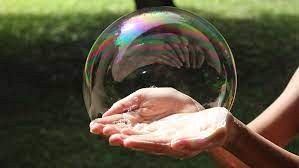 Movies & Lido
Ages 9-13 only
Movies on the Big Screen and swimming at the Lido Aquatic Centre are on the cards today. Kids will be provided will a small combo at the movies

Adrenalin Forest
Ages 9-13 only
Get ready to test your limits & complete Adrenalin Forest's high ropes in Porirua. We'll stop at the park for a play on the way home. Drink bottle, plenty to eat, tight fitting clothes & closed toe shoes are a must. Leaving at 8am returning 4.30pm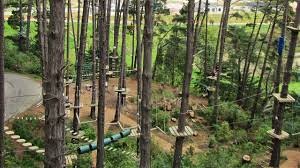 Halloween Party
Ages 5-8 only
Halloween has come early, Come Dressed up and enjoy a day of food, crafts, games, tricks as well as a lot of laughs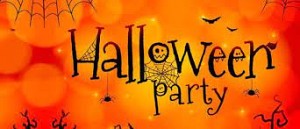 Junior Master Chef
Ages 5-8 only
Strap up those apron's and get ready to cook up a storm in the kitchen. We will then enjoy an afternoon of swimming and a movie.

Day Rave
Ages 9-13 only
Day Rave is back at the Lido Aquatic Centre, let's dance, Swim, enjoy some competitions and maybe even win a prize. a fun day in the water.

Parks, Picnic & Treasure Maps
Ages 5-8 only
Enjoy a couple of the local parks before enjoying a picnic lunch before heading back to create your treasure chest and map

Bowling & Asian Cooking
Ages 9-13 only
We're going to be cooking some delicious Asian food after lunch before heading to Bowlarama. Who can get a strike? Returning 3pm

DIY Design
Ages 9-13 only
Today we will create some cool art pieces with different materials. What can you come up with?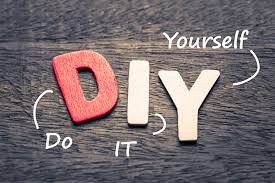 Lollipops & Splashhurts
Ages 5-8 only
Dress up, Merry go rounds, slides and more let's explore Lollipops Playland, before heading to Splashhurst for a Swim. Please make sure you have socks and togs leaving at 9.30am returning at 3pm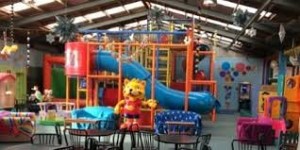 Circus Circus
Ages 5-8 only
Balloons, Games, Candy floss, Crafts come and enjoy a fun day at Chillout's own Circus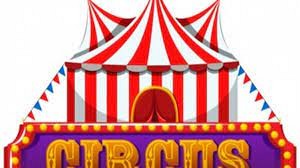 Awesome Bounce Porirua
Ages 9-13 only
We are off to check out the inflatables, rock climbing walls and trampolines. Who's ready for some fun? Vans are leaving at 8.15am and will return @4.30pm please make sure you have plenty to eat and drink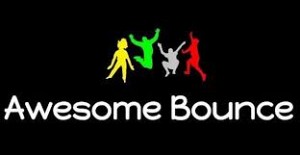 Strike-a-rma & Pizza Lunch
Ages 5-8 only
We're going to be prepping and making our own pizza to enjoy for lunch before heading to Bowlarama, Who can get a strike? returning 3pm.

Amazing Race
Ages 9-13 only
Solve the clues, riddles and complete the tasks and race the clock. Who will make to the finish line?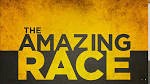 Movies @ Redsox
Ages 5-8 only
Build a box car get the best spot and enjoy a movie. We will have snacks to enjoy, We will even get to make our own lunch what will it be?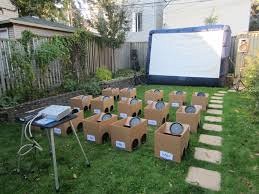 Bush Walk & Lido
Ages 9-13 only
We are off to tackle a nice walk in nature followed by a swim at the Lido Aquatic Centre. Drink bottle, plenty of food, good walking shoes, togs & towel are a must. Leaving 9.30am- returning 3pm