Come down to the Whangarei Aquatic Centre and enrol your children into our exciting October School Holiday Programme. These holidays are going to be an epic programme full of adventures, creativity, prizes and of course lots of swimming each day.
Chill Out offers a safe, stimulating and fun environment for your school aged child/children. Our staff are experienced and we are OSCAR and WINZ approved so you may be eligible for a payment subsidy.
The School Holiday Programme operates from 9am-3pm with before and after care available from 7am-6pm. It offers a wide range of interactive, age appropriate activities throughout the day to keep the children occupied and having fun.
Enrolments fill up fast so you need to get in quick and early to confirm your childs place on the programme. We also strongly encourage those parent/caregivers who are applying for WINZ subsidies to start this process early to avoid disappointment and your subsidy application being declined.
Monday Madness - Inflatable Day
Ages 5-14 only
Shake off winter and celebrate the start of the holidays with a float load of inflatable fun. Have fun playing on the wreaking ball, sliding down the screamer, use the hammer in the gladiator, or jump on the bouncy castle.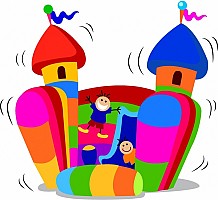 Ten Pin Bowling and Lazer Maze
Ages 5-14 only
Jump on the bus, bring your socks, pick a ball and let's roll - its ten pin time! Plenty of fun for everyone we are going to split into groups and blast across to Laser maze. Buckle up your vest; game faces on its time to play the ultimate game!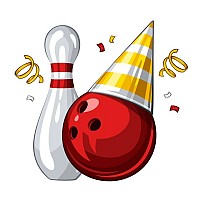 Chill Out Mini Olympics
Ages 5-14 only
Do you like swimming? are you a runner? how about tossing the ball or playing tag! we are going to create a day and celebrate the Olympics'. Come today dressed in you favourite country colours or flag. Prizes for the best dressed!
Extreme Mini Golf
Ages 5-14 only
With 7 themed areas, glow in the dark golf is fun for all ages! We have hired the whole venue so this is going to be epic. Back in time for lunch and swimming at our chill out home!
Friyay!
Ages 5-14 only
Dress up today in whacky hair or party outfit. Bring a big smile and step right up and get some popcorn enjoy all our outdoor inflatable obstacles, slide down the slides, jump off the aqua run. Our famous McChill burgers are for lunch - yum!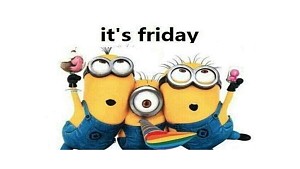 Chill Out to the rescue - SPCA
Ages 5-14 only
At Chill Out we love animals and today we are giving back to a great cause. The centre has a donation display at reception drop something there for the animals. Bring photos of your pet and share some stories - finish the day splashing in the pool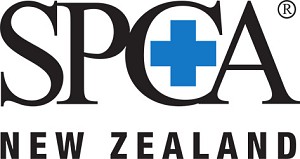 Flip out Fun
Ages 5-14 only
Whangarei's indoor trampoline park has some of the best activities for kids. One bounce and you'll flip out with excitement. Jump on the bus and lets goooo! Back to Chill Out headquarters for lunch and a well deserved splash in the pools.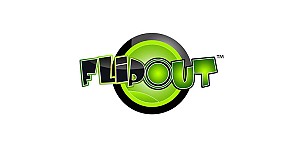 Proud to be Kiwi
Ages 5-14 only
Today lets create a fun day with as many things kiwi. Guess the number of lollies in the jar to win! Dress in your black and whites, or support your favourite kiwi team or local team in their colours. Play some tag and have a toss the gumboot - yay!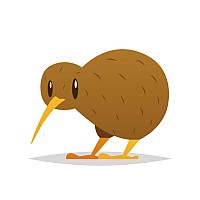 Movie Madness
Ages 5-14 only
Jump on the bus and lets enjoy a movie this day includes popcorn and ice-cream with your entry and all afternoon hit the slides and wave pool! Bring lunch however afternoon tea provided today yummy fruit and something special to finish the day.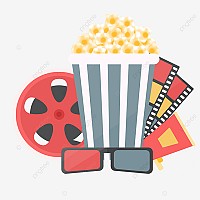 Friyay - Environmental Day
Ages 5-14 only
Rock up with a positive vibe and help save the planet, team up in groups on an environment expedition. Chow down at lunch with our famous Mcchill burgers and swim and play for the day! enjoy our wonderful facility with lots of games and fun planned!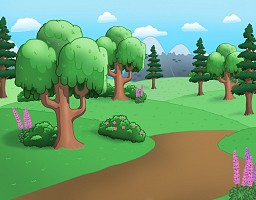 location_on Ewing Road, Whangarei