Our Holiday programme has been designed by our children!
We have two amazing away trips orgnised:
For our first trip we are heading to Weta Workshop to find out how all the amazing creatures we see in the movies are made. Our second trip we are going Roller Skating and Swimming in Palmy.
Our first week is action packed with drive in movies, including making our own cars, a buggy day, bring along your gadgets, making fairy houses, car races, origami and mosaics.
Our second week will see us making board games, a trip to the skate park, your chance to put the supervisors through their paces and our Halloween party.
Places fill up fast and we usually have a waiting list so don't forget to book ASAP.
Drive in Movies
Ages 5-14 only
Before you lounge back in your "car" take a walk through the Chill Out Café and collect your popcorn/chips and a drink as well as some lollies of course. Come dressed as your favorite movie character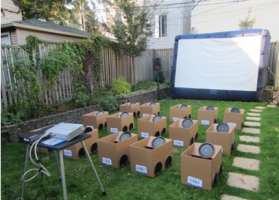 Bugging Out
Ages 5-14 only
Come along and learn some creepy facts about bugs. Can you work out how many bugs are in the jar to win the prize? Be careful you don't grow any extra legs before you go home. Seniors- You are playing mini golf against the supervisors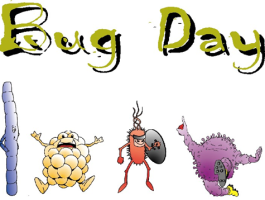 Trip Day to Weta Workshops
Ages 5-14 only
Have you ever wondered how they make the creatures you see in the movies? Todays your chance to work it all out. Roll call at 9am. We returns by 4.30pm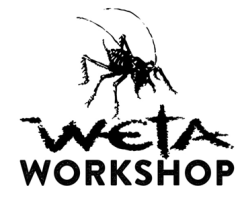 Gadgets, fairy houses and super tracks
Ages 5-14 only
Don't forget you fully charged gadgets. Are you clever enough to make your own fairy house to take home? or maybe your car can win the race on one of our new race tracks.

Origami and mosaics
Ages 5-14 only
Who can fold the origami paper to make the amazing animals? We some creative mosaic pictures for you to make and take home. Seniors you are off to play Footgolf! You will need your running shoes and a drink bottle.

Lifes a board game
Ages 5-14 only
make your very own board game to take home and challenge the family. We will be playing board games old and new to see who is the board game champion.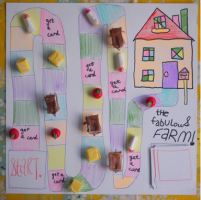 Wheels day on site and at the skate park.
Ages 5-14 only
Bring along your skates, scooters and skateboards. Don't forget your helmets!!!!!!!!! We will have an indoor skate park set up as well as heading out to the local skate park, maybe even have a picnic lunch if the sun comes out.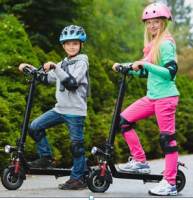 Trip day to Palmy for Roller Skating and a swim at the Lido
Ages 5-14 only
Don't forget your togs and towel! Roll call at 9am and the bus will be back by 4.30pm

Challenge the Supervisors!!!!!
Ages 5-14 only
Today is finally your chance o be a supervisor. Put the Supervisors through their paces with various challenges and activities.

Halloween Party!!!!!
Ages 5-14 only
Put on your scary face, be a ghost or a vampire, anything your want. Screams and scares all day long. Halloween themed food(eyeballs and all) and drinks as well as a few sweet treats. ITS PARTY TIME !!!!!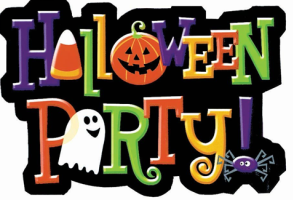 location_on 359 Queen Street