Join us at the Papakura Leisure Chill Out for our exciting July School Holiday Programme. The 2 weeks will include fun and safe trips and exciting inhouse days. Activities like Ten Pin Bowling, Butterfly Creek, Silverdale Adventure Park, Gravity Trampoline Park, Movies and more!
This Holiday Programme there will be different trips based on age groups - 5 - 8 years, and 9+. There are some exciting days planned.
Chill Out offers a safe, stimulating and fun environment for your school aged child/children. Our staff are experienced and we are OSCAR and WINZ approved so you may be eligible for a payment subsidy.
The School Holiday Programme will operate from 8:30am-3pm with Before Care 6:15am-8:30am and After Care available from 3pm-6pm.
We offer a wide range of interactive, age appropriate activities throughout the day to keep the children occupied and having fun.
Enrolments fill up fast so you need to get in quick and early to confirm your childs place on the programme. We also strongly encourage those parent/caregivers who are applying for WINZ subsidies to start this process early to avoid disappointment and your subsidy application being declined. All WINZ bookings require $40 deposit before booking can be approved.
Confirmed numbers for our trip days are required by the companies we are visiting. Please note any cancellations for trip days less than 72 hours prior will not receive any refund.
Have a safe rest of Term 2 and we look forward to seeing you on our Chill Out School Holiday Programme in the upcoming July Holidays.
For further programme details or assistance with bookings please contact Danielle on 0274677120 or email DRH@clmnz.co.nz
Bank Account details for internet banking (WINZ BOOKINGS ONLY) are:
03 0181 0227166 00 - please put childs name as reference.
For all account enquiries please phone Debbie on 0274677300 or email dem@clmnz.co.nz
For more information or queries about the programme please Contact Danielle on 0274677120 or DRH@clmnz.co.nz
Follow us on Facebook for regular updates:
Popstars and Wheels Day
Ages 5-14 only
Are you the next Chill Out Popstar or the next Pro Skater? Required: Helmets and Wheels.

Zone Out!
Ages 5-14 only
Join us at Zone Bowling. See if you can get a strike in bowling or see if you can take your opponent out in laser tag! Required: Closed in shoes.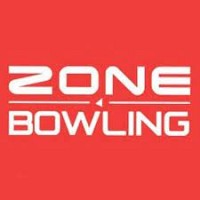 Come dine with us!
Ages 5-14 only
Come dine with us. Savoury, Sweet, maybe something a little spicy!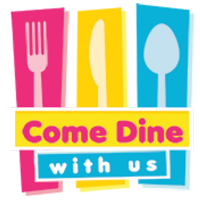 Silverdale Adventure Park (9-14 years)
Ages 9-14 only
Unlimited rides on the Cosmic, Tube Slide, 7D cinema, Luge Bungee and Zip Line, what more could you want! Please be aware your child can only be booked into one programme this day. Butterfly Creek OR Silverdale Park.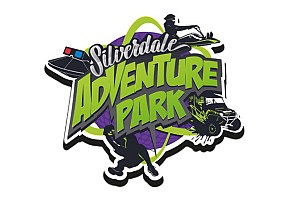 Butterfly Creek(5-14 years)
Ages 5-14 only
Immerse in the tropical butterfly house & Dinosaur Kingdom. Crocodiles, Kiwi, Farm animals, alligators, a bird aviary plus see mermaids, unicorns & dragons in the exhibit Mythic Creatures.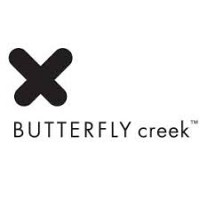 Superhero Day (5-14 years)
Ages 5-14 only
Come dressed as your favourite super hero! Super Hero's will untie with games, music and dancing, bubbles, giant parachute games, balloon twisting and more!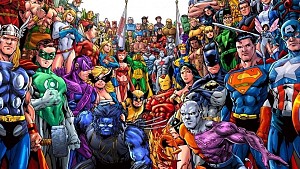 Survival Day (9-14 years)
Ages 9-14 only
Come test your survival skills. Bandages, Fishing, Camping skills and smores!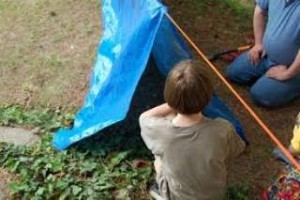 Game Over
Ages 5-14 only
Put your game face on while we take part in different challenges and see if your team can come out with #1!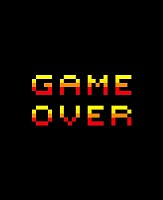 Gravity Trampoline
Ages 5-14 only
How high can you jump? Can you make it through the ninja course? Lets try at Gravity.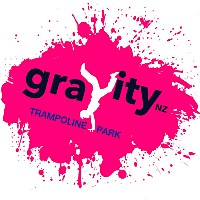 Massey Park
Ages 5-14 only
Join us at Massey Park Pool day rave, Hydroslide, bombing, lazy river and a bonus sausage sizzle to finish the day! Required: Togs and towel

Mt Smart Inflatable Day
Ages 5-14 only
18ft screamer slide, Bouncy castles, Gladiator challenge, Sumo wrestling, giant games, basketball, obstacle course and whacky wheels!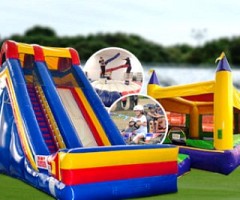 Pukekohe Cinema 3!
Ages 5-14 only
Join us for the children's favourite Friday thing to do. Watch a new release and enjoy a choice of x2 snacks.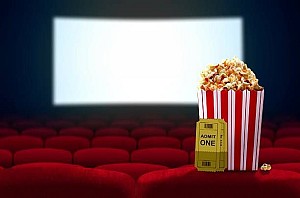 location_on 294 Great South Road