Come down to the Whangarei Aquatic Centre and enrol your children into our exciting July School Holiday Programme. These holidays are going to be an epic programme full of adventures, creativity, prizes and of course lots of swimming each day.
Chill Out offers a safe, stimulating and fun environment for your school aged child/children. Our staff are experienced and we are OSCAR and WINZ approved so you may be eligible for a payment subsidy.
The School Holiday Programme operates from 9am-3pm with before and after care available from 7am-6pm. It offers a wide range of interactive, age appropriate activities throughout the day to keep the children occupied and having fun.
Enrolments fill up fast so you need to get in quick and early to confirm your childs place on the programme. We also strongly encourage those parent/caregivers who are applying for WINZ subsidies to start this process early to avoid disappointment and your subsidy application being declined.
Please bring a packed lunch for the day, water bottle, shoes, swim wear. We also have lunch packs available to purchase from the cafe - just ask for a order form on arrival.
Looking forward to seeing you on our Chill Out School Holiday Programme!
Any enquires please do not hesitate to ask. Phone Lisa on (09) 4304072 or email ler@clmnz.co.nz
Welcome back to Sundae Mundaes!
Ages 5-14 only
Kick start the July Holidays with a splash, make friends, hit the slides, and race your friends on the aqua run. Fun for all! Then Chill Out will create our famous Sundaes. Ice-cream, whipped cream, toppings, sprinkles yummy.
Flip Out at Flip Out
Ages 5-14 only
Let's catch as bus ride over to Whangarei top trampoline park. Challenge our chill out team to a game of dodgeball and enjoy the fun. Book fast as this is a popular day! Limited spaces available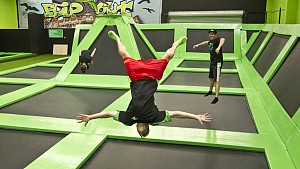 Mid Xmas Glow Party
Ages 5-14 only
Chill Out presents its Mid Xmas Glow party. Wear as much white as you can. We will start the day with outdoor games, swimming a quick stop for lunch. Then let's get ready to boogie at our glow party music prizes and party treats Awesome!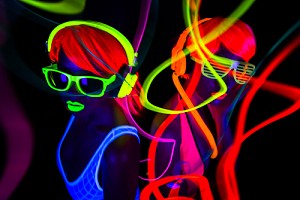 Indoor roller disco
Ages 5-14 only
Back by popular demand let's jump on a bus and head to our very own indoor roller disco hosted by Bridgette from SKATESCOOL Tutukaka. Bring your own socks for this trip and water as you will work up a sweat. Lessons provided.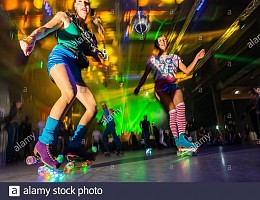 Building Burgers and Swim Friday
Ages 5-14 only
The McCHILL Burger is back packed with goodness. An active day starting with our morning warm up and play. Lots of fun in the water, slides, Aqua run, bouncy balls. Stopping for Lunch provided by Chill Out then finishing the day with a movie.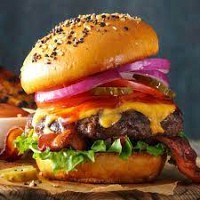 Chill Out to the rescue !!
Ages 5-14 only
3 special guests coming today to visit Chill Out and play. Caring for our animals is so important and bringing awareness to help our animals in need. Give back by donating dog food, blankets or toy. Lots of swimming and dessert today.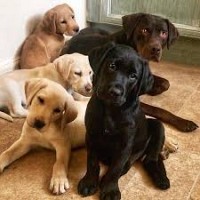 Twice the fun at Flip Out
Ages 5-14 only
If you missed this knows your chance to get in and give it a go. Bring a big smile and good energy lots of active fun today running, climbing, dodgeball and of course lots of swimming included all afternoon. See ya their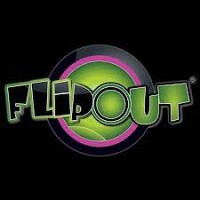 Water Blast and Kiwi BBQ for Lunch
Ages 5-14 only
Who can do the best Bomb in the wave pool prizes for the biggest splash? Jump on a tube and race your buddy for a day of water fun and surprises. Lots of surprises along the way. Stopping for a yummy Chill Out mid winter BBQ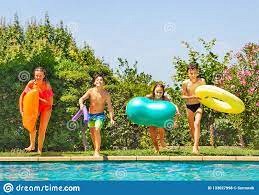 Movie Madness
Ages 5-14 only
Time to catch that bus and hit our favorite cinema and enjoy the movies on offer. Grab yourself some popcorn and enjoy the big screen.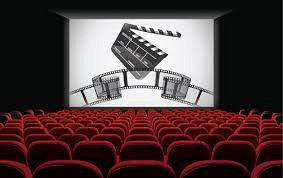 Party Harty Friday
Ages 5-14 only
Start our day with active play, we have a number of party games lined up with prizes to be won. In the afternoon we will have our pool aqua run for the kids to enjoy. We will also provide lunch for today!

location_on Ewing Road, Whangarei