What an amazing programme the children at Chill Out Kids have created.
We have two big group trips....The first one to The Daytona Raceway to go Ice Skating (or try to) and to the trampoline park for some flips and tricks!
The second trips sees us going to the famous Te Papa for the day.
For the first week the children have also chosen Lego day, Mad scientist day, Wearable Arts day and we are travelling around the word on our culture day. Packed week full of fun, imagination and adventure.
The second week is full of secrets (shhhhh) and sculping as well as making paper. To finish the holidays the children are having a make your own pizza party with disco and jumping castles and they get to create their very own mocktail!
Place fill up fast. Book in NOW so your children dont miss out on a place.
Lego and Macramé Challenges
Ages 5-12 only
Discovery and Imagination are what are needed today. With fun, crazy, brilliant Lego challenges and beautiful, creative, colourful macramé makes you can take home with you.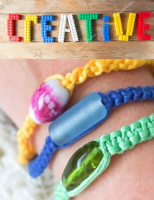 Mad Science and Gadget Day
Ages 5-12 only
Are you a budding "Mad Scientists" ? We need you! Make your very own lava lamp and experiment how to make your pictures come alive. Bring your own GADGETS for the day too. Juniors- Behave! We're going to the Police Station to have a nosey.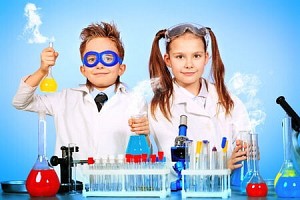 Trip day - Daytona Raceway
Ages 5-12 only
Can you bounce the highest at the trampoline park? Can you ice skate backwards? Show off your skills, flipping and sliding. Knee pads are optional. (supervisors might need them!) Roll call at 9.00am, back onsite by 4.30pm.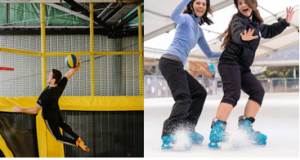 Wearable Art Day
Ages 5-12 only
One persons junk its another persons treasure..... Are you going to make a hat with string and straws or maybe a whole outfit from newspaper? Come and get creative with all sorts of materials and join our catwalk of wearable arts today.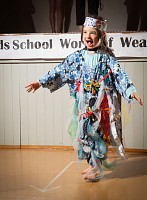 Culture Day
Ages 5-12 only
We are travelling around the world! Come to China, Japan, India, Australia, America, France and the best country of all Aotearoa! Food, dance, arts, we've got it all. Seniors- Get your gloves & wraps, we heading off to boxing for a technique session.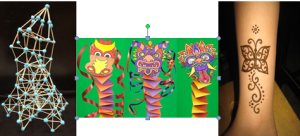 Secret Agent Day
Ages 5-12 only
Are you the secret agent we are looking for? Can you decipher the codes? Can you find the keys to unlock the padlocks? Can you crack the codes? Its all top secret today so sshhhh, don't tell anyone you are working for Chill Out Secret Service!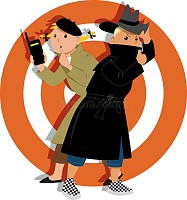 Creative Day
Ages 5-12 only
How are your sculpting skills? We are getting creative with plaster of paris, clay and play dough. Painting and decorating our makes, you can even take some home for keeps. Seniors- Supervisors V Tamariki bowling challenge. Losers buy the hot chips.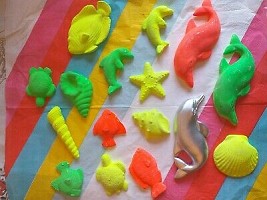 Trip away for the day to Te Papa
Ages 5-12 only
Heading over the hill to Wellington. We are going to explore all the exhibitions and wonders of Te Papa. We'll have lunch by the water, fingers crossed it isn't windy Wellington today! Roll call at 9.00am, back onsite by 4.30pm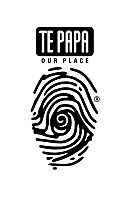 Paper making and Balloon Day
Ages 5-12 only
We're making paper today. Adding smells, colours, textures to our makes. You can write a letter to your friends. Balloons galore! Games, crafts. Careful though don't pop them. Seniors- Bring your gym gear, Mandy's Gym is putting us through our paces

Pizza Party Time!!!
Ages 5-12 only
Bring you dancing shoes for our end of holidays disco with jumping castles. We will be making pizzas for afternoon tea YUM! We are even shaking our own mocktails, fancy!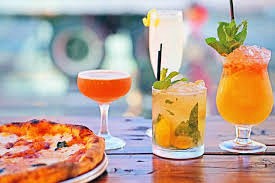 location_on 359 Queen Street