Come down to the Whangarei Aquatic Centre and enrol your children into our exciting April School Holiday Programme. These holidays are going to be an epic programme full of adventures, creativity, prizes and of course lots of swimming each day.
Chill Out offers a safe, stimulating and fun environment for your school aged child/children. Our staff are experienced and we are OSCAR and WINZ approved so you may be eligible for a payment subsidy.
The School Holiday Programme operates from 9am-3pm with before and after care available from 7am-6pm. It offers a wide range of interactive, age appropriate activities throughout the day to keep the children occupied and having fun.
Enrolments fill up fast so you need to get in quick and early to confirm your childs place on the programme. We also strongly encourage those parent/caregivers who are applying for WINZ subsidies to start this process early to avoid disappointment and your subsidy application being declined.
Please bring a packed lunch for the day, water bottle, shoes, swim wear. We also have lunch packs available to purchase from the cafe just ask for a order form on arrival.
Looking forward to seeing you on our Chill Out School Holiday Programme!
Any enquires please do not hesitate to ask. Phone us on (09) 4304072 or email ler@clmnz.co.nz
Chill Out Ice-cream Mondays
Ages 5-14 only
Start the holidays with swimming and outdoor fun! After lunch enjoy our ice-cream sundae topped with your choice of delicious toppings - YUM!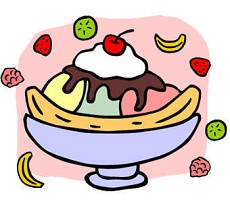 Kori's Birthday Party
Ages 5-14 only
Its Kori's Birthday! Join us for a lollie scramble and work up an appetite for swimming with the Chill Out Kids and crew!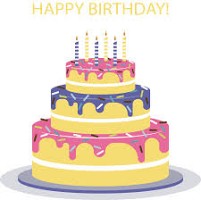 Kiwi Kids Experience
Ages 5-14 only
Hit the Wave pool with a big splash today and for lunch lets enjoy a classic kiwi sausage sizzle followed by a pavlova - DELISH! Finish the day with a gumboot toss and a well deserved swim.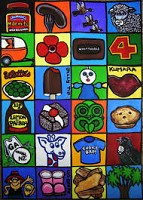 Flip Out Fun
Ages 5-14 only
Whangarei top trampoline park. One bounce and you'll flip out with excitement or challenge our team to a game of dodgeball and finish off with a well deserved swim.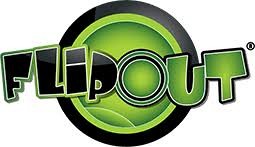 Fun Food Fridays
Ages 5-14 only
Back by popular demand - the McChill Burger! Just bring your snacks today as you'll need it with all the active play and swimming.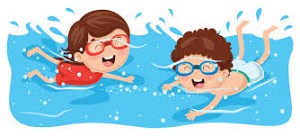 Chill Out Easter Pancakes
Ages 5-14 only
Cool down after the long weekend with plenty of swimming - then enjoy making pancakes with an Easter twist! Top them with ice-cream, whipped cream and drizzles of your favourite sauce plus a secret Easter ingredient.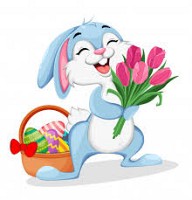 Chill Out Amazing Race
Ages 5-14 only
Our very own obstacle course! Its not about winning, just having fun. Divided into teams by your age, wriggle through tunnels, jump the tyres, throw the balls through the wall and much more!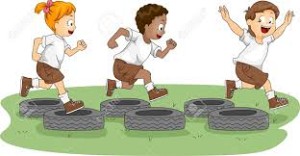 Movie Day Out
Ages 5-14 only
We are taking a walk along the Town Basin and head to the movies. Look for our Chill Out hidden rock along the way to win a prize. We when return for lunch enjoy the rest of the day swimming - hooray!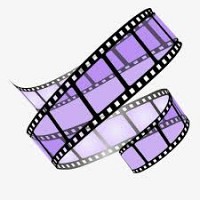 Final Fun Food Friday
Ages 5-14 only
Start the day playing outdoors with our Chill Out Crew then enjoy a yummy lunch of hotdogs, buns, cheese and lots of tomato sauce! Hours of swimming to enjoy before school starts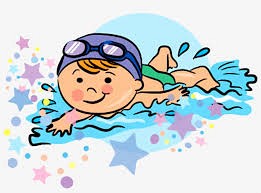 location_on Ewing Road, Whangarei