April Holiday Programme at Massey Park Pools.
We're excited for what is installed for this School Holidays; From the Famous Day Raves, movies and loads of swimming, there is something to look forward to for everyone these holidays!
The environment at the Pools is geared towards fun and active play with different activities to suit all children. Dont forget to pack the togs and towel everyday too.
We are WINZ accredited with fun and friendly staff onboard.
Our programme runs from 9am-3pm.
We offer Before Care from 7am, and After Care till 6pm is available which you can add on to your booking.
Scavenger Hunt + Wave Pool
Ages 5-14 only
We have designed a fun Scavenger Hunt for kids! Working in teams to finish the Challenge and collect the winning Prize! Also a fun afternoon swimming in the pool.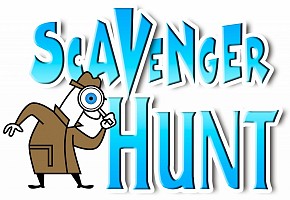 Bake Off + Swim
Ages 5-14 only
Where are all the Master Chefs? They are all over here cooking up a storm, We will also have Games & Competitions with a swim to end the day.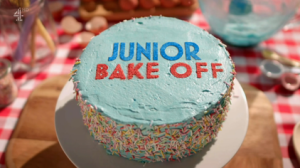 Day Rave Pool Party!
Ages 5-14 only
Specially designed for kids Its Party Time at Massey Park Pool! Enjoy our fun activities including the inflatable aqua run, Bombing competitions & so much more!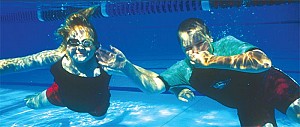 Mt Smart Inflatable Extravaganza
Ages 5-14 only
We are off to the iconic Mt Smart Stadium for the day. Bouncy Castles, 18ft Screamer Slide, Gladiator, Giant Games, whacky wheels and much more!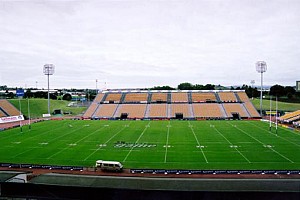 Tie Dye & Swimming
Ages 5-14 only
Come along and bring a white or light colored t-shirt. Discover the wonders of tie dye. Don't forget your togs!
Creating own Juice + Chill in the Pool
Ages 5-14 only
Get out the juicer and let your kids choose what kinds of crazy mocktails they want to drink. You'll be surprised at what they come up with! Once we have done that, then we will be swimming in the Pool.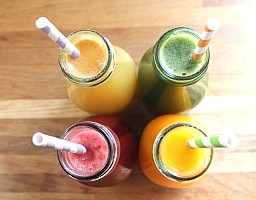 Games, Music, Prizes, Kids Pool
Ages 5-14 only
The music is pumping, our Waves will be turned on, games including Bombing and Cliff-Hanger - also prizes Up for grabs! Don't miss this popular activity!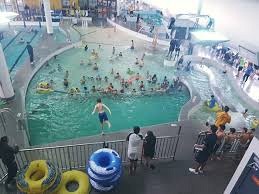 Sports Day + Wave Pool
Ages 5-14 only
Who has what it takes to win gold?? Who's team will win?? Join us for a day of fun games and activities, designed for all ages. Also a swim in our Wave Pool to cool off.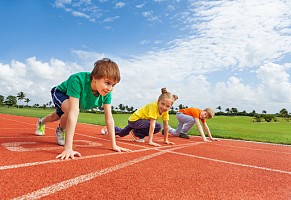 Cinemas 3
Ages 5-14 only
There is nothing more exciting Than Movies on the big screen! We are off to Cinemas 3 in Pukekohe, followed by an afternoon swim back at Massey Park Pool.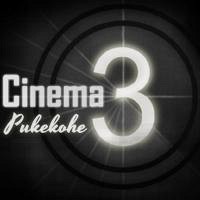 location_on 2R Ron Keat Drive, Papakura