The best place to be these April school holidays!
A fantastic lineup see's us taking trips to Palmerston North Wild Base Recovery Centre, the park, and Wellington Zoo!
In-house themed days will include exciting activites to cater for all age groups. We have Rocket Making, Baking, Hunting (Scavenger Hunting) and even the circus is coming to Chill Out. Book now to secure your place!
Please check the activities for the week as trip days require an early departure time.
Everyday kids MUST bring a hat, drink bottle, food for morning tea, lunch and afternoon tea.
We will proivde a fun, friendly, qualififed team to ensure your kids are safe and well looked after.
Please note if your child is absent you must give 72 hours notice for a refund. Absences on the day are CHARGED AT FULL PRICE. There will be NO refunds for cancelations of trip days due to the costs involved to run these.
OSCAR and MSD approved with WINZ subsidies available - you could save up to 80% on your fees if not more!
Please remember to drop your WINZ forms in before the holidays in plenty of time and allow 24 hours for them to be completed.
Book now to avoid missing out!
If you have any questions, please do get in touch. com@clmnz.co.nz or 06 378 9970.
We look forward to welcoming you to Chill Out!
Minute to win it
Ages 5-14 only
Come along and challenge yourself with all the fun silly games we are going to play. Loads of games and you have 1 minute to set the target. What can you achieve in 1 minute? Can you win it in a minute? The countdown is on....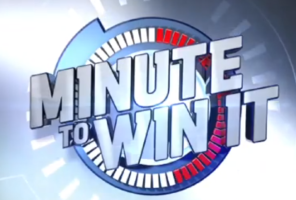 Alien Adventure
Ages 5-14 only
We are making our own space ships and rockets. Can your rocket make it to the moon? or Mars? or maybe just above our heads! Seniors!! You are going to the park with your skate boards and scooters. Don't forget your helmets!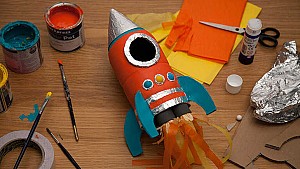 Day trip to Palmerston North
Ages 5-14 only
It's going to be a fantastic day out, hitting the park first and then the Wild Base Recovery Centre. A specialist centre providing care for native wildlife recovering after treatment. Leaving Chill Out at 9.30am and returning around 4.30pm.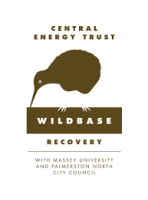 Chill Out Kids Circus Day
Ages 5-14 only
Come along to our side show alley. With plenty of games for you to try, see how many coins you can collect to win prizes. Seniors, you are going to the pool, bring your togs! Soak in the lazy river or show off your diving skills.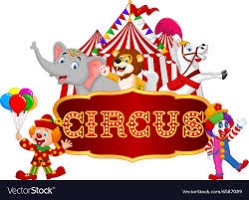 PJ and In-House Movies
Ages 5-14 only
Children's choice of movies. Walk through our Chill Out Cafe and collect your spider drink, popcorn and lollies.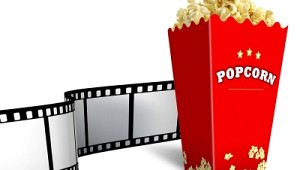 Wacky Tuesday
Ages 5-14 only
Lots of wacky crafts to get involved with. Come along and celebrate just how wacky we can be! Who can make the wackiest hair creation?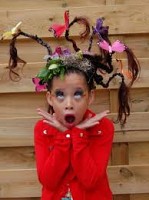 Wellington Zoo!!
Ages 5-14 only
The world's first carboNZero certified zoo. Passionate about connecting people with animals and saving animals in the wild. Can you find all the answers to our animal quiz? We will be leaving at 9.30am and returning to Chill Out around 4.30pm.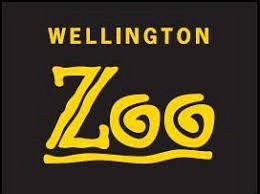 Scavenger Hunt
Ages 5-14 only
Follow the clues to complete the Chill Out team challenge. Who's group will be first to find the prize? Seniors are going to the park to complete their scavenger hunt. You will need to work together to solve the clues and win the prizes.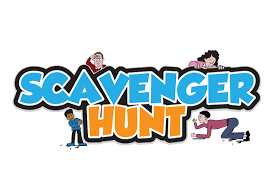 Chill Out Kids kitchen rules!
Ages 5-14 only
We are celebrating the last day of the holidays, come along and enjoy all our yummy treats. Are you the best chef or the best taster? We will be making Milky Way racing cars, yummy cheesy pinwheels and more!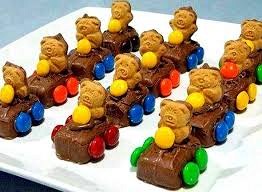 location_on 359 Queen Street