Need to finish Christmas Shopping ?
Having to work that day ?
Chill Out is here to help you!
We will be running a holiday programme 9am-3pm.
Before Care available 6:15-9am $5
After Care available 3-4pm $3, 3-5pm $6, 3-6pm $9.
Bookings will close 11th December. No refunds for cancellations after this date. If we do not receive the numbers needed the day will not go ahead.
Children require Lunch, Drink, Hat, Togs and Towel(for safe measures)
Look forward to having our last day with you all!
Chill Out 24th December
Ages 5-14 only
Come and hang out with us on our very last day of Chill Out! A relaxed day with movies, games, possible swimming!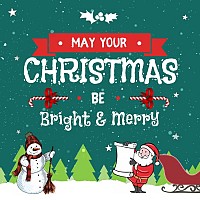 location_on 294 Great South Road