Come down to the Whangarei Aquatic Centre and enrol your children into our exciting Summer School Holiday Programme. These holidays are going to be an epic programme full of adventures, creativity, prizes and of course lots of swimming each day.
Chill Out offers a safe, stimulating and fun environment for your school aged child/children. Our staff are experienced and we are OSCAR and WINZ approved so you may be eligible for a payment subsidy.
The School Holiday Programme operates from 9am-3pm with before and after care available from 7am-6pm. It offers a wide range of interactive, age appropriate activities throughout the day to keep the children occupied and having fun.
Enrolments fill up fast so you need to get in quick and early to confirm your childs place on the programme. We also strongly encourage those parent/caregivers who are applying for WINZ subsidies to start this process early to avoid disappointment and your subsidy application being declined.
Please bring a packed lunch for the day, water bottle, shoes, swim wear. We also have lunch packs available to purchase from the cafe just ask for a order form on arrival.
Looking forward to seeing you on our Chill Out School Holiday Programme!
Any enquires please do not hesitate to ask. Phone us on (09) 4304072 or email ler@clmnz.co.nz
Christmas Cheer!
Ages 5-14 only
Let's celebrate the end of the school year! Get your togs and let's hit the wave pool for some fun and laughter. Waves, slides and outdoor games in the afternoon finishing with a well deserved ice-cream cone.
Chill Out Crafts Day
Ages 5-14 only
Lots of water action before Christmas, get crafty make a Christmas card, create a picture as a gift, make a decoration for the tree out of beautiful sea shells or garden art made out of drift wood for someone special!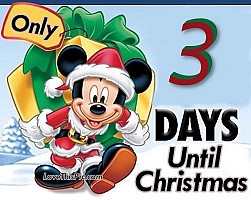 Chill at the Movies
Ages 5-14 only
Two sleeps to go, lets head to the cinemas for a movie in the morning followed by a swim in the afternoon.
Happy New Year Kiwi Magic
Ages 5-14 only
Welcome back to Chill Out! Celebrate being a kiwi with lots of aquatic fun, swimming races, colouring competition and in the afternoon with a kiwi BBQ and Pavlova, a gumboot toss, swing ball and footy.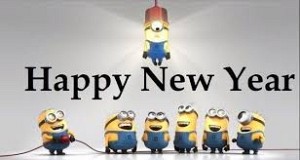 Chill Out Sports Day
Ages 5-14 only
Show us your skills have fun and get active followed by water play in the afternoon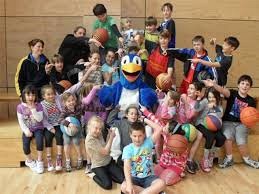 Roller Skating Day!
Ages 5-14 only
You have to give this a go!! Presented by Northern Skaters NZ, coaching if you are not confident, games, mini disco followed by a afternoon dip in the pool before home time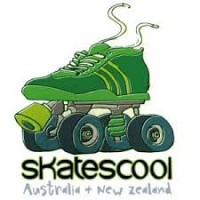 Food Friday Chill Out Style
Ages 5-14 only
Splish and Splash in the pools first followed by your very own McChill Burger that we will create for lunch today!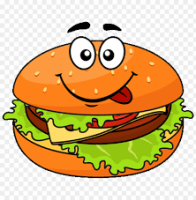 Crazy Carnival Day!
Ages 5-14 only
This week we present our inflatables outdoor extravaganza! Plenty of games and competitions followed by a swim in our pool.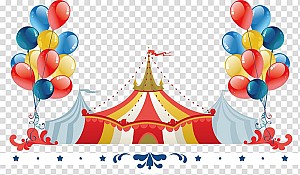 Chill Out Tiki Tour!
Ages 5-14 only
Today we are jumping on a bus for a mystery trip lots of swimming and fun.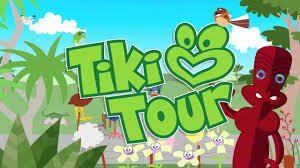 Get Hippie With It!
Ages 5-14 only
Create your own DIY T-Shirts, enjoy the variety of music and lets party! We will also be swimming in the afternoon.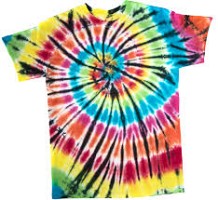 Chill Out Proudly Presents Learn The Art Of Circus!
Ages 5-14 only
Presented by the Northland Circus Karmani. Book in fast for this! We will be travelling to Kamo to attend a workshop, learning from the performers with circus play and games. Finishing with a dip at the pool.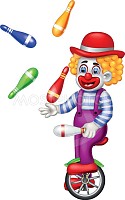 Fun Food Friday! Chill Out Style
Ages 5-14 only
What's on the menu for lunch today, Nachos Nacho Nacho with beef cheese and yummy sour cream!!! Just what you need after a morning of swimming fun.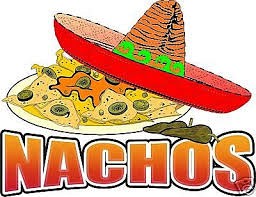 Ice Cream Mundaes are back!
Ages 5-14 only
Create your own ice cream sundae after a morning of fun swimming with Chill Out.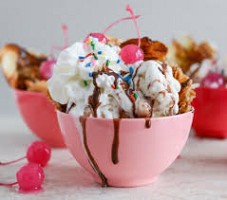 Flip Out Whangarei!
Ages 5-14 only
Lots of energy needed for this activity, rest up the night before as today you are going to need it! Indoor trampoline park with some of the best activities for kids in Whangarei.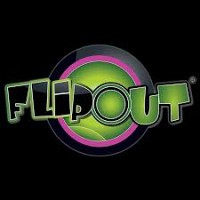 Water Games Day
Ages 5-14 only
Bring your togs for this day! We will be organizing a variety of water play for you to have fun with and get soaked at the same time.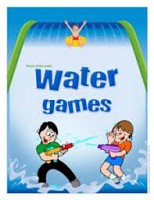 Disco On Wheels!
Ages 5-14 only
Our second workshop with Northern Skaters NZ to improve our balance and muscle coordination, lots of coaching from the professionals, active games and music with laughter - this is popular so book today!
Fun Food Friday Presents Pizza Pool Party!
Ages 5-14 only
No lunch needed! Today design your homemade pizza which topping - which will you choose? We will be spending the morning in our pool with our chill out team.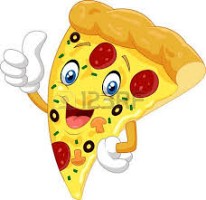 All Things Tropical!
Ages 5-14 only
Lets get into the Hawaiian theme with dress up, limbo and games also a swim in the pool in the afternoon.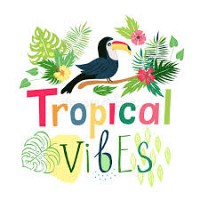 Back2Bush Basics
Ages 5-14 only
We are heading to Heads Up Adventures learn and gain vital bush and social skills. Fort building, historical walk, learn about native flora and fauna, find north without a compass and more pack a big lunch for this trip
Chill Out's Got Talent!
Ages 5-14 only
Come dressed up. Your favorite book character or maybe a superhero or even someone you may want to be like a firefight or a nurse whatever it is we can't wait to see you. Prizes to be won.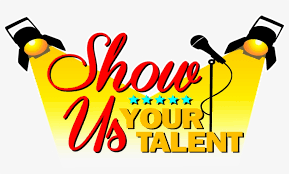 Whangarei Cinema Day!
Ages 5-14 only
Lets head to the cinema to watch the latest movie on the big screen. Followed by a afternoon swim in the pool.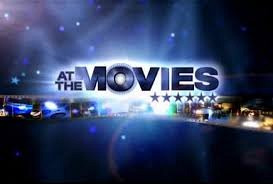 Chill Out Shared Lunch and Swimming!
Ages 5-14 only
Party Time - It's nearly time to get ready for school so let's celebrate with a shared lunch today. Lots of outdoor games and much more surprises ! Also swimming in the afternoon.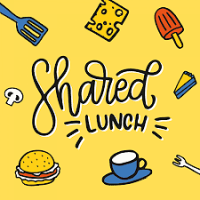 location_on Ewing Road, Whangarei