July School Holidays 2020 at Freyberg Community Pool
Our July School Holiday Programme is here!!
We have a fantastic lineup of activties these July Holidays. Activities include: Gymnastics Flip City, Movies, Science and Discos, Awesome Bounce in Porirua, Kung Fu, swimming with so many more awesome activities just to name a few.
Please check the activities for the week ahead and trip departure times, these do vary and we dont want your child to miss out. Kids must bring a jacket, drink bottle and a big packed lunch enough for the whole day. It's essential that children has togs or change of clothes everyday.
We have roll call at 9am and ask that all children are at the centre by then, We are open from 6.30am and close at 6pm. Our Programme is operated from The Redsox Clubooms, with drop off and pick ups from there.
We are WINZ accredited and OSCAR approved - we have WINZ subsidies available for families in our community – you could save up to 80% on your fees if not more! We encourage you to visit us at the Centre for us to fill in your forms. We also strongly encourage those parent/caregivers who are applying for WINZ subsidies to start this process early to avoid disappointment.
Enrol now to avoid missing out, we book up fast.
If you have any questions please dont hesitate to The ChillOut team on 027 467 7063 or email fco@clmnz.co.nz
Indoor Lazertag
Ages 5-8 only
We're off to conquer the bright lights and obstacles, who is going to get the highest score? Followed by a play at a park and a swim.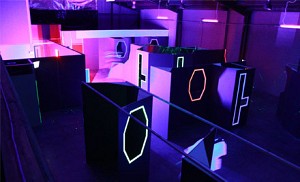 Movie Making Day
Ages 9-14 only
Have you got what it takes to make or be the director of a movie? Bring your best acting skills and find out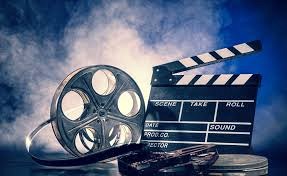 Movies @ Redsox + Pizza Making & Games
Ages 5-8 only
We'll build forts and settle with some popcorn to watch a movie before creating our own pizza for lunch followed by swimming and fun games.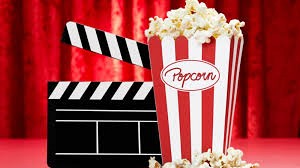 Flip City+ Esplanade + Lido
Ages 9-14 only
Time to Jump & Flip the morning away at Flip City before lunch and play at esplanade, ending the day with a swim at the Lido. Leaving at 9.30am will return 3pm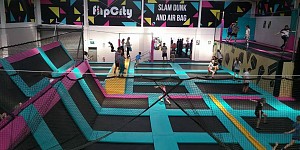 Gymnastics + Swimming
Ages 5-8 only
Time to practice or learn how to roly poly, cartwheel or even use the rings and balance on the balance beam, We'll then head back to cool of with a swim and some baking.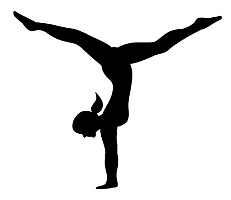 Amazing Race & Pizza lunch
Ages 9-14 only
Solve the clues and race the clock which team will make it to the finish line in time.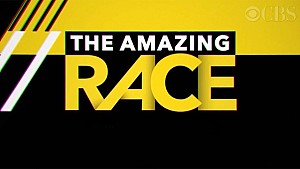 Masterchef
Ages 9-14 only
Strap up those aprons and get ready to cook up a storm in the kitchen. We will then enjoy an afternoon of swimming and a movie.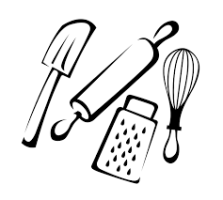 Bowling & Te Manawa
Ages 5-8 only
We're off to explore Te Manawa we'll then head to the park for lunch and a play before trying to take down the pins at Bowling. Please make sure you have socks Leaving at 9.45am return at 3pm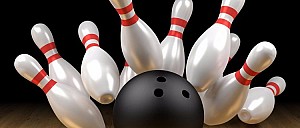 Dress up Party
Ages 5-8 only
Will you come dressed as a pirate, princess, a firefighter or even a super hero let your imagination run wild come dressed up ready to party the day away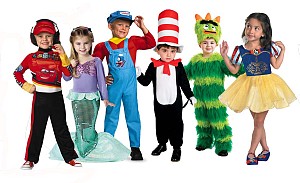 Movies & Lido
Ages 9-14 only
Time to check out the latest movie on the big screen, Will then head down to the Lido for a swim Leaving at 9am return 3pm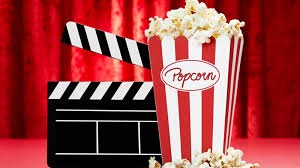 Esplanade Adventure + lido
Ages 5-8 only
Let's go and explore all the esplanade has to offer, bush walks, playgrounds and birds. Followed by a nice cooling swim at the Lido. Leaving at 9.30am returning @3pm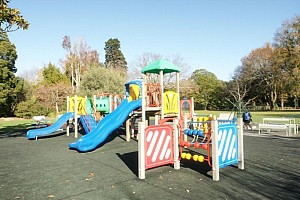 Skate Boarding + Group fitness
Ages 9-14 only
Let's get ready for a day of fun fitness 1st up we have skateboarding followed by some fun group fitness tasks. Before heading to the pool to cool off. Please make sure you have covered shoes.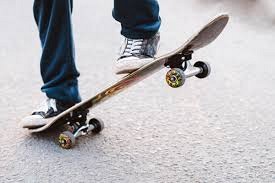 Awesome Bounce Porirua
Ages 9-14 only
We are off to check out the inflatables, rock climbing walls and trampolines. Who's ready for some fun? Vans are leaving at 8.15am and will return @4.30pm please make sure you have plenty to eat and drink.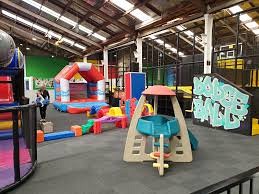 Kung Fu + Treasure Maps & Boxes
Ages 5-8 only
Today we are going to learn some self defence and Kung Fu skills. Before we are going to make our own treasure Boxes & Maps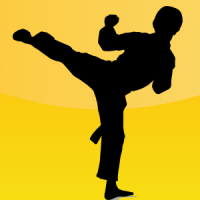 Lollipops + Makino
Ages 5-8 only
Dress ups, Merry Go Rounds, slides an a bouncy castle & more explore Lollipops, and a swim at the Makino Please make sure you have socks and togs, leaving at 9.30am return 3pm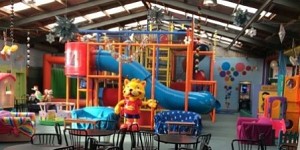 DIY Creativity
Ages 9-14 only
Today we will create some cool art pieces with different materials. What can you come up with?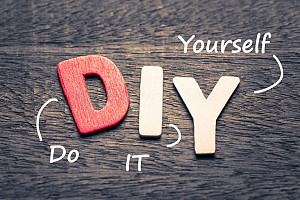 Flip City + Ashhurst Domain + Pool
Ages 5-8 only
Time to test those jumping and flipping skills we are off to Flip City for the morning. We're then heading out to Ashhurst for a Play and Swim Leaving @ 9.30am return at 3pm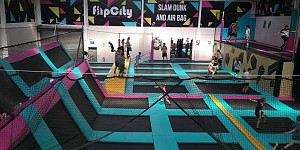 Kung Fu + Science & Baking
Ages 9-14 only
Today we are going to learn some self defence and Kung Fu skills. We'll then complete some science challenges and baking. Swimming is also on the cards.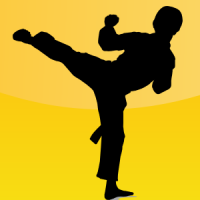 ChillOut Pool Party
Ages 5-14 only
It's a Pool Party! Time for some games and challenges in the pool. Bring your togs we are heading to the Lido.