Join us at the Papakura Leisure Chill Out for our exciting Winter School Holiday Programme. The weeks will include fun and safe trips including Howick Historical Village plus some amazing in house days like Kiwi Bubble Soccer and Archery. This Holiday Programme we will be offering different trips based on age groups - 5 - 9 years, and 9+. There are some exciting days planned.
Chill Out offers a safe, stimulating and fun environment for your school aged child/children. Our staff are experienced and we are OSCAR and WINZ approved so you may be eligible for a payment subsidy.
The School Holiday Programme operates from 9am-3pm with Before Care 6:15am-9am and After Care available from 3pm-6pm. We offer a wide range of interactive, age appropriate activities throughout the day to keep the children occupied and having fun.
Enrolments fill up fast so you need to get in quick and early to confirm your childs place on the programme. We also strongly encourage those parent/caregivers who are applying for WINZ subsidies to start this process early to avoid disappointment and your subsidy application being declined.
Confirmed numbers for our trip days are required by the company we are visiting. Please note any cancellations for trip days less than 72 hours prior will not receive any refund.
Have a happy and safe holiday break, and we look forward to seeing you on our Chill Out School Holiday Programme in the upcoming April Holidays.
Bank Account details for internet banking are:
03 0181 0227166 00 - please put childs name as reference.
For all account enquiries please phone Debbie on 0274677300 or email dem@clmnz.co.nz
For more information or queries about the programme please Contact Danielle on 0274677120 or DRH@clmnz.co.nz
Follow us on Facebook:
Strike a Pose!
Ages 5-14 only
A scavenger hunt with a twist! Explore Papakura with us and get ready to strike a pose. Required: Comfortable Shoes.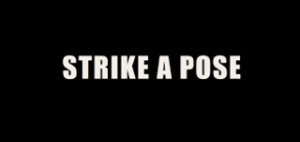 Reach for the Sky!
Ages 5-14 only
Ninja course, extreme trampoline dodge ball, a foam pit and basketball hoops. What more could you want?

Dance, Slide, Bomb
Ages 5-14 only
Slide your way into Massey Park Pools for all the fun of a dance competition, bombing, hydroslide plus much much more. Required: Togs and Towel.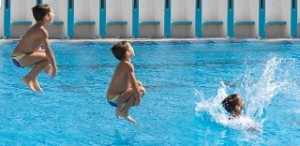 Obstacle Day!
Ages 5-14 only
Have you got what it takes? Jump, climb, crawl and test your skills over our 10 obstacles. Run by CLM Events.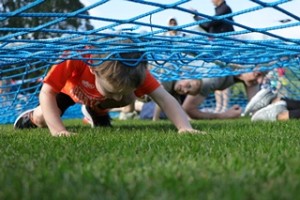 Archery Wars
Ages 5-14 only
Arrow Tag is an exciting new sport which combines the intensity and excitement of dodge ball and paintball while using the skill-set of archery.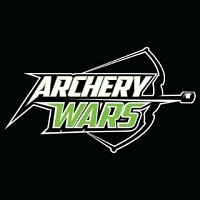 Kiwi Bubble Soccer
Ages 5-14 only
Ever wondered what it is like to be in a giant inflatable bubble? Today is your chance to try !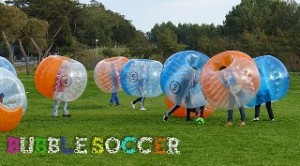 Wheels Day
Ages 5-14 only
Scoot, Skate and wheel your way to The Bays for a wheelie great time. Run by CLM Events!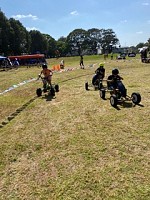 Tornado Tammy
Ages 5-14 only
Tornado Tammy will be coming to show us all things that can be done with bubbles.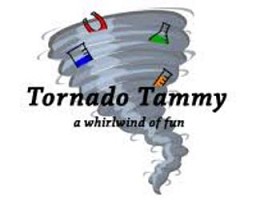 Archie Brother Cirque Electrique
Ages 9-14 only
Your not so average Thursday. Bowling and Arcade Games in a not so average arcade!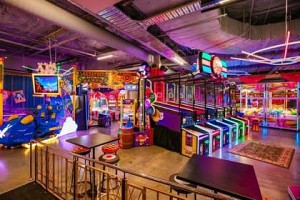 Butterfly Creek Mystical Creatures
Ages 5-9 only
Come with us to Butterfly Creek to see some of the world's most fantastical legends come to life. Take a walk around the park and find Dragons, Unicorns, Serpents, Aliens, magical Mermaids, the mythical Kraken and many more amazing creatures.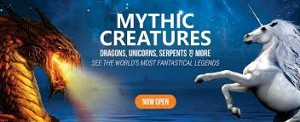 Cinema 3
Ages 5-14 only
Relax with us at the Pukekohe Cinema 3 while we watch the latest movie. Choose 2 options of snacks to go with your movie.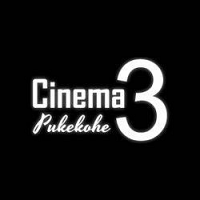 location_on 294 Great South Road