Come down to the Whangarei Aquatic Centre and enrol your children into our exciting July School Holiday Programme. These holidays are going to be an epic ten days of fun. Full of adventures, creativity, prizes and of course lots of swimming each day.
Chill Out offers a safe, stimulating and fun environment for your school aged child/children. Our staff are experienced and we are OSCAR and WINZ approved so you may be eligible for a payment subsidy.
The School Holiday Programme operates from 9am-3pm with before and after care available from 7am-6pm. It offers a wide range of interactive, age appropriate activities throughout the day to keep the children occupied and having fun.
Enrolments fill up fast so you need to get in quick and early to confirm your childs place on the programme. We also strongly encourage those parent/caregivers who are applying for WINZ subsidies to start this process early to avoid disappointment and your subsidy application being declined.
Please bring a packed lunch for the day, water bottle, shoes, swim wear and a positive attitude. We also have lunch packs available to purchase from the cafe.
Looking forward to seeing you on our Chill Out School Holiday Programme!
Any enquires please do not hesitate to ask. Phone us on (09) 4304072 or email nath@clmnz.co.nz
Paints & Planes
Ages 5-14 only
A day full of arts, crafts and paper planes.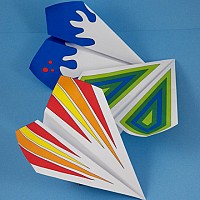 Mini Olympics
Ages 5-14 only
Can you do your country proud in all the fun competitions?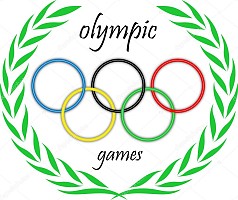 Pancakes & Popcorn
Ages 5-14 only
Pancakes for lunch, popcorn for the movie, Yummy!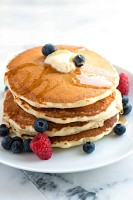 Bowling
Ages 5-14 only
How many strikes can you get at Ten pin bowling?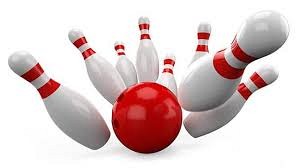 Outdoor orientation
Ages 5-14 only
Can you navigate your way to the treasure?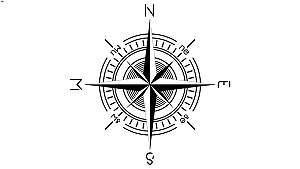 Movie Day Out
Ages 5-14 only
Off to the cinemas to watch a movie.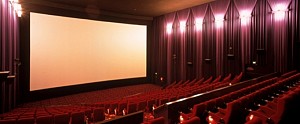 Science Day
Ages 5-14 only
Science experiments and slime!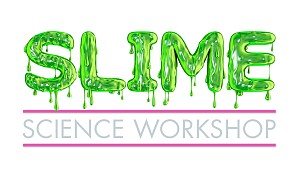 Minigolf
Ages 5-14 only
Off to extreme mini golf for their glow in the dark course.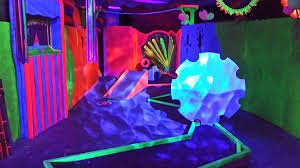 Cake decorating
Ages 5-14 only
Help make Kori's birthday cake look extra special for his Birthday!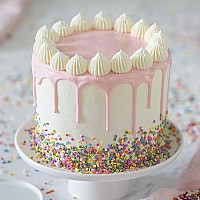 Birthday Bash
Ages 5-14 only
Celebrate Kori the penguin's birthday with a day full of classic birthday games and treats.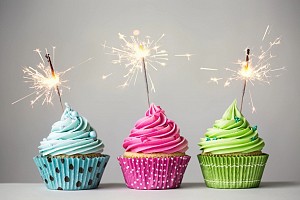 location_on Ewing Road, Whangarei