Hi Everyone!
We have got an absolutely action-packed Holiday Programme for April!
We will be heading back to our favourite activities and testing out some entirely new activities!
We will all be located at Nayland Park Pool for the whole April Holiday Programme. That does mean our places are limited to 30 children per day, so book in quick!
We have planned some age-specific activities, that you can only book into if you are a Junior (5-8) or a Senior (9-13).
Some days both groups do the same activities, but we split up in age groups during the day.
Other days we just have fun all together.
Drop off is between 8-9am at Nayland Park Pool. (Chill Out is upstairs).
Pick up is between 3-4pm unless booked in for After Care.

It's very important you pack :
- Enough food or your child, as we have full busy days, so the kids do get extra hungry!
- A Drink/Water Bottle! We can't carry around water for everyone, and there are places without a drinking fountain.
- Weather appropriate clothes, so rain jacket when it's raining, and layers so kids don't get too hot or cold.
- Shoes, kids have to wear shoes when in our care!
Book Online - www.chilloutkids.co.nz
Or contact Sy if you have any questions on 027 5155 861 - nac@clmnz.co.nz


*We are OSCAR approved, so Winz subsidies are available- you could receive up to 80% off!

* Childcare is from 8am-4pm, with the option of After Care from 4-6pm for an additional $5 per hour.
Juniors - Laser Tag and Tahunanui Playground
Ages 5-8 only
Locked, loaded and ready for action! Our juniors will be looking down the scope in the outdoor combat field, will you hide and defend your base or will you be out on the front line! This fast-paced fun will be topped off with an afternoon at Tahuna!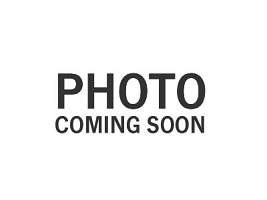 Seniors - Fun Karts and Tahunanui Playground
Ages 9-13 only
On your marks, get set…. GO!! Our seniors will be testing their Formula 1 driving skills by zooming around the Fun Karts track! This fast-paced fun will be topped off with an afternoon at the Tahunanui Playground!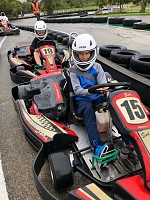 Harry Potter Party
Ages 5-13 only
You have been invited to Hogwarts, the home of Witch Craft and Wizardry! Today our magic classes include; catching the Golden Snitch in Quidditch, designing your own wand and creating enchanted potions!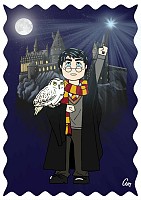 Aquatic Center Swim and 2030 Time Capsules
Ages 5-13 only
Have you ever wondered what life will be like 10 years from now? How different will everything be? Today we are making our own time capsules full of everything we love in 2020! Not to be opened till the year 2030! Don't forget your togs today!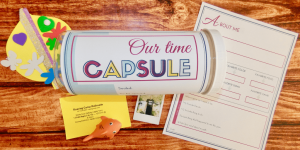 Big Bubbles on the Beach
Ages 5-13 only
Who can blow the biggest bubble before it BURSTS! We will be enjoying a day on the beach filled with games, activities and of course, giant bubbles!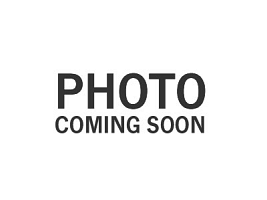 Nelson State Cinema and Science Fun!
Ages 5-13 only
We are starting our second week of the holiday programme with a bang by testing out loads of exciting science experiments! But before that we are heading to the Nelson State Cinema, stay tuned for what movie we will see!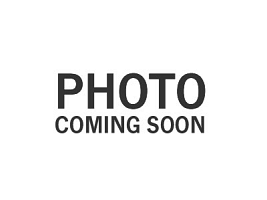 Flip Out and Bouncing Crafts
Ages 5-13 only
I am bouncing with excitement about this day! One group will be off to Flip Out Trampoline Center while the other group makes their own bouncy balls, bouncing frogs and bouncing rockets! In the afternoon we will swap over.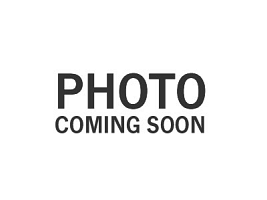 Seniors - Roller-Skating and Ultimate Games
Ages 9-13 only
Our seniors will be gliding around the Nelson Roller-Skating Rink for an afternoon of fun! Before that we are playing Chill Out's Ultimate Games; Human Battleships, Life-size Hungry Hippo's and many more!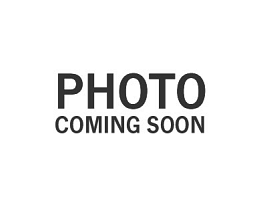 Juniors -Mega Slide and Ultimate Games!
Ages 5-8 only
Which lane will you choose on the Mega Slide? Take it nice and slow in lane one? Or do you have a need for speed? Lane six might be more your style! In the afternoon we are playing Chill Out's Ultimate games!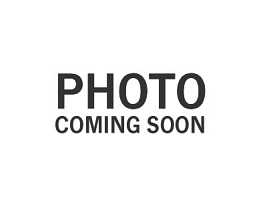 Day Rave
Ages 5-13 only
Bring your togs today because we are off to a pool party at the Richmond Aquatic Centre! There will be games, prizes, music and lots of fun to be had!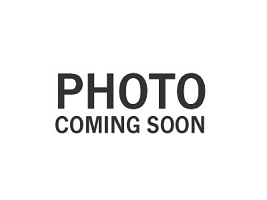 Sausage Sizzle and Picnic at the Playground
Ages 5-13 only
Lunch is on us today! We are having a Sausage Sizzle and enjoying some time outside playing games and activities on the playground!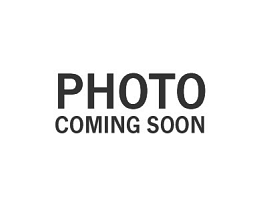 Children from all schools welcome.
Our prices are different each day depending on our activities.
Please look online or at our flyer for prices per day.
location_on 192 Nayland Road