SCHOOL'S OUT SO LET'S CHILL OUT!!
The Otahuhu Chill Out Programme offers a safe and fun environment for school aged child/children. Our programme is OSCAR and WINZ approved. Our staff are experinced and will be there to ensure your child is in a safe environment .
Our School Holiday Programme operates from 9am-3pm with before and after care available from 7am-6pm. We offer a wide range of interactive age appropriate activities throughout the day to keep the children occupied and having fun!
We are MSD Approved and WINZ subsidies available for families in our community – you could save up to 80% on your fees if not more! We encourage you to visit us at the Centre for us to fill in your forms. We also strongly encourage those parent/caregivers who are applying for WINZ subsidies to start this process early to avoid disappointment.
Enrolments fill up fast so you need to get in quick and early to confirm your child's place on the programme
Contact Manpreet for more info - kaur@clmnz.co.nz
BUTTERFLY CREEK
Ages 5-14 only
***TRIP DAY*** Bring a packed lunch, comfortable shoes & a water bottle. We're off to Butterfly Creek for the day.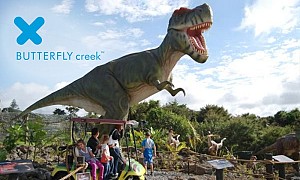 DAY RAVE
Ages 5-14 only
*** TRIP DAY*** CLM Massey Park in Papakura will be hosting the Exclusive Pool Party for kids! This includes music, prizes, games, hydro-slides, waves and a sausage sizzle.

MOVIE POOL PARTY
Ages 5-14 only
Join us for a dip in the pools, fun and games, and also some all-time greatest kids movies to show. Please bring your togs for swimming at the facility.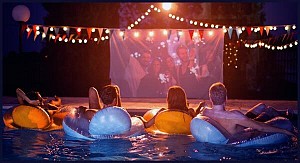 TYE DYING
Ages 5-14 only
We are getting our hands dirty today with dyeing. Bring and old white T- Shirt! Also a swim in the afternoon too.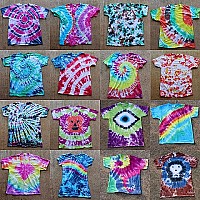 FOOD STORM
Ages 5-14 only
Today we are going to cook up a storm with full tummies and lots of yummy food. Bring your togs for a swim too.

EASTER EGG HUNT
Ages 5-14 only
We're going on a Easter Hunt through Totara Park, and swimming at Totara Pools. We will then be enjoying the rest of the afternoon relaxing with a few games before we head back home.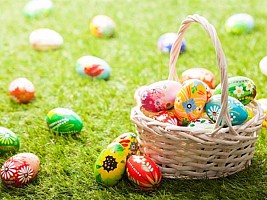 GROSSOLOGY
Ages 5-14 only
Bugs, Monsters, Slime, Zombies, So Gross! Come learn and experience what gross with us , hosted by the Otahuhu Library. Swimming in the Afternoon too.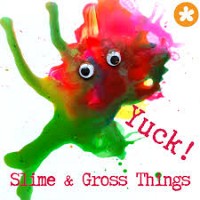 CHIPMUNKS
Ages 5-14 only
***TRIP DAY *** We are off to Chipmunks Playland to have fun!!! Bring Socks and a big drink bottle to keep hydrated.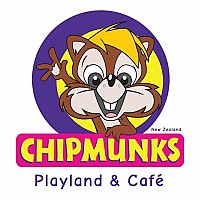 Movies on the Big Screen
Ages 5-14 only
*** TRIP DAY*** We're off to sit back, relax and enjoy a new flick on the big screen.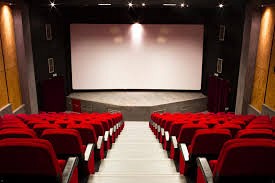 location_on Mason Avenue, Fairburn Reserve