Come down to the Whangarei Aquatic Centre and enrol your children into our exciting Summer School Holiday Programme. These holidays we will be focusing on adventures! heading to the beach for some summer fun, testing our fears at the adrenaline park, learning how to stand up paddle board and not to mention endless outdoor fun and swimming!
Chill Out offers a safe, stimulating and fun environment for your school aged child/children. Our staff are experienced and we are OSCAR and WINZ approved so you may be eligible for a payment subsidy.
The School Holiday Programme operates from 9am-3pm with before and after school care available from 7am-6pm. It offers a wide range of interactive, age appropriate activities throughout the day to keep the children occupied and having fun.
Enrolments fill up fast so you need to get in quick and early to confirm your childs place on the programme. We also strongly encourage those parent/caregivers who are applying for WINZ subsidies to start this process early to avoid disappointment and your subsidy application being declined.
Please bring a packed lunch for the day, water bottle, shoes, swim wear and a positive attitude. We also have lunch packs available to purchase from the cafe.
Looking forward to seeing you on our Chill Out School Holiday Programme!
Any enquires please do not hesitate to ask. Phone us on (09) 4304072 or email ang@clmnz.co.nz
Deck the Halls
Ages 5-14 only
Join the ChillOut team in making our Christmas creations! what will you make to put on your Christmas Tree?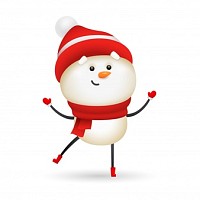 Christmas Party - Wave Rave
Ages 5-14 only
Waves, Slides, Aquarun, Tubes, Games and much more! Do you have the moves?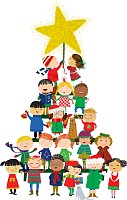 Christmas Cookie Time
Ages 5-14 only
Decorate your own cookies to leave out for Santa on Christmas Eve! Who will have the most creative creation?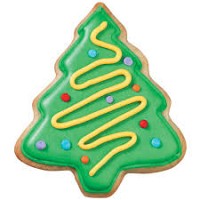 Party Time - Christmas Party
Ages 5-14 only
Party Time! Join the ChillOut team for the last holiday programme day before Christmas! Have a dance, go for a swim and win some prizes!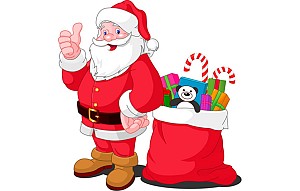 DC vs Marvel
Ages 5-14 only
Come dressed up as your favourite superhero! Which side do you choose?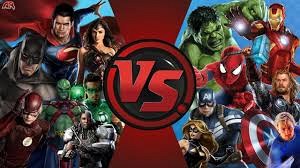 Treasure Hunt - Pirate Day
Ages 5-14 only
Can you find the Treasure before the rest of the ChillOut team? Work together to claim a prize!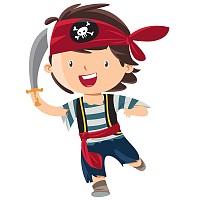 Get Hippie With It!
Ages 5-14 only
Join us in creating our own DIY Tie Dye Shirts!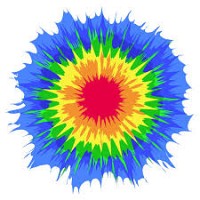 Adrenaline Adventure Park
Ages 5-14 only
Are you excited as we are to attend the park!? Over 7's on the obstacle course only, under 7's have other activities available.
Throw Back Thursday
Ages 5-14 only
Join us for an all out 80s day! Dress up, listen to the old music and play some games!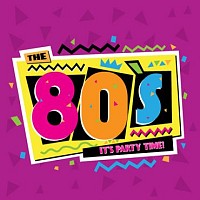 Cinema Extravaganza
Ages 5-14 only
Come join us on a Friday for a day at the flicks! We will be walking so be sure to bring shoes.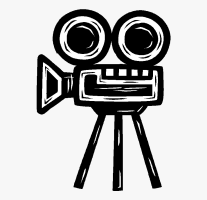 Snack Attack!
Ages 5-14 only
So many snacks! Popcorn, donuts, chips and more. You wont be hungry on this day!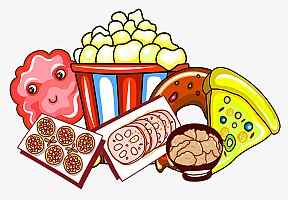 Tripping Through Tahi
Ages 5-14 only
Today we go on an adventure through Tahi walkways. Who can spot the bee's swarming?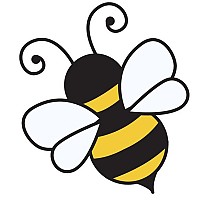 Make Camp!
Ages 5-14 only
How good are you camping skills? Make camp at the Aquatic Centre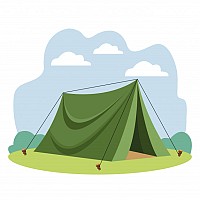 Sun, Sand and Surf
Ages 5-14 only
We are heading off the Ruakaka for a day at the beach! Shoes, Hats and Sunscreen is a must!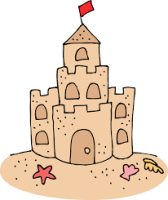 Ice Cream Day
Ages 5-14 only
I scream, you scream, we all scream for Ice Cream!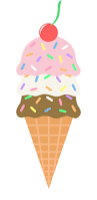 Up! Up! and Away!
Ages 5-14 only
Who can make and fly the best kite?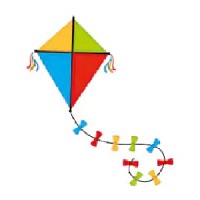 Hang 10 Paddle Boarding
Ages 5-14 only
Learn the basic's of paddle boarding with the Chill Out team - Lets learn and have fun together!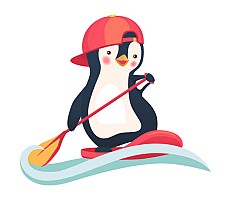 Water Wipe Out!
Ages 5-14 only
Join the ChillOut team for the ultimate water fun day! Slides, Water fight and a Slip n Slide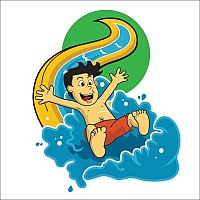 Waterfall Adventure
Ages 5-14 only
We are walking to the Tikipunga Falls for the ultimate picnic! We stop of at the Tiki pools for a well deserved cool down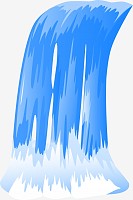 And that's a Wrap
Ages 5-14 only
Join us for the last day of the Summer programme with the ultimate kiwi summer food - a BBQ!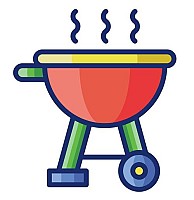 location_on Ewing Road, Whangarei