Come join us down at the Whangarei Aquatic Centre and have fun these holdiays . These holidays we will be doing some crafty gardens, heading off to see the latest movie, making pancakes,
VIP time with the mighty Taniwha! Some kiwi sightings, an amazing day Wave rave, box yourself fit, and a pizza party.
Chill Out offers a safe, stimulating and fun environment for your school aged child/children. Our staff are experienced and we are OSCAR and WINZ approved so you may be eligible for a payment subsidy. The School Holiday Programme operates from 9am-3pm with before and after school care available from 8am-6pm. It offers a wide range of interactive, age appropriate activities throughout the day to keep the children occupied and having fun.
Enrolments fill up fast so you need to get in quick and early to confirm your child's place on the programme. We also strongly encourage those parent/caregivers who are applying for WINZ subsidies to start this process early to avoid disappointment and your subsidy application being declined. Please bring a packed lunch for the day, water bottle, shoes, swim wear and a positive attitude. We also have lunch packs available to purchase from the cafe.
Looking forward to seeing you on our Chillout School Holiday Programme! Any enquiries please do not hesitate to ask. Phone us on (09) 4304072 or email WhangareiAquatics@clmnz.co.nz
Crafty Gardens
Ages 5-14 only
Spice up your herb garden with a pot painted however you want!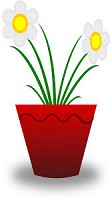 Movie Day
Ages 5-14 only
Come and watch a new amazing movie with us at the Cinema. What will it be?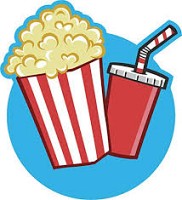 Cake face
Ages 5-14 only
Can you make a pancake look like Mickey Mouse? Give it a go !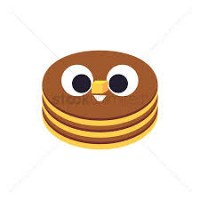 Pools to Basin
Ages 5-14 only
Come walk to the town basin for a picnic lunch and have fun in the park!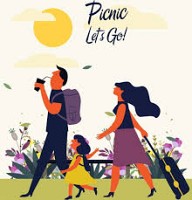 Go the Mighty Taniwha!
Ages 5-14 only
Come with us for a special, exclusive look around Toll stadium with some of our Northland Taniwha team.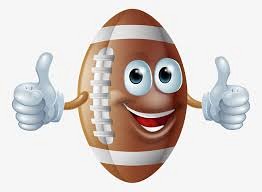 Kiwi sighting
Ages 5-14 only
Have you ever seen our national bird? Let's have a look at the Whangarei kiwi house! What other wild life will we see?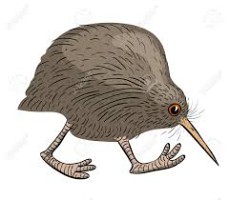 Mini Olympics
Ages 5-14 only
Let's see if you could qualify for our 2019 Chill out Olympics team these Holidays? What event are you best at??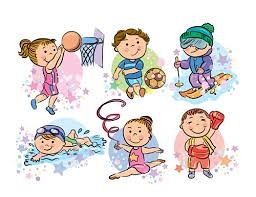 Day Wave Rave
Ages 5-14 only
Come join in the fun with us, music, waves, slides, and prizes!
Box fit
Ages 5-14 only
Come and get your heart rate racing and learn some new skills from one out amazing gym instructors!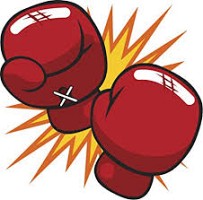 Party time!
Ages 5-14 only
We are going to end our awesome Holidays with a Pizza pool party! Games and prizes!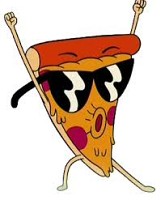 location_on Ewing Road, Whangarei