SCHOOL'S OUT SO LET'S CHILL OUT!!
The Otahuhu Chill Out Programme offers a safe and fun environment for school aged child/children. Our programme is OSCAR and WINZ approved. Our staff are experinced and will be there to ensure your child is in a safe environment .
Our School Holiday Programme operates from 9am-3pm with before and after care available from 7am-6pm. We offer a wide range of interactive age appropriate activities throughout the day to keep the children occupied and having fun!
We are MSD Approved and WINZ subsidies available for families in our community – you could save up to 80% on your fees if not more! We encourage you to visit us at the Centre for us to fill in your forms. We also strongly encourage those parent/caregivers who are applying for WINZ subsidies to start this process early to avoid disappointment.
Enrolments fill up fast so you need to get in quick and early to confirm your child's place on the programme
Contact Manpreet for more info - kaur@clmnz.co.nz
AMBURY FARM
Ages 5-14 only
*** TRIP*** / BUS LEAVES BY 10:00 am Spend a day outdoors walking around this big farm and meeting, patting and feeding all sorts of farm animals. Wear gumboots or shoes that you don't mind getting dirty!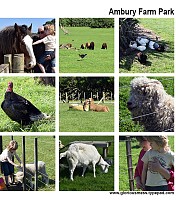 STADIUM MANIA
Ages 5-14 only
Inflatable Party at Otahuhu! Our stadium will be full of your favourite inflatables. There will be swimming, music, games & spot prizes. (Pizza provided for Lunch)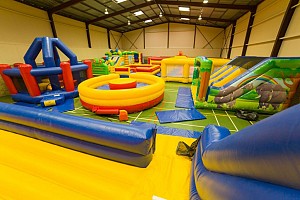 BUTTERFLY CREEK
Ages 5-14 only
***TRIP*** / BUS LEAVES BY 10:00am Bring a packed lunch, comfortable shoes & a water bottle. We're off to Butterfly Creek for the day!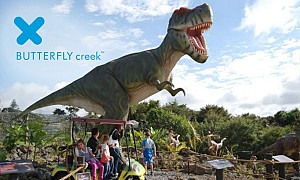 BOUNCE & BEYOND
Ages 5-14 only
***TRIP*** / BUS LEAVES BY 10:00am Come bounce with us as we head to bounce & beyond in East Tamaki.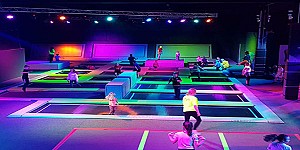 THE OLD LOLLY SHOP TAKAPUNA
Ages 5-14 only
***TRIP*** / Bus Leaves at 9:40am Come along and observe the full process of making the lollipop batch from start to finish and make you own. YUMMY!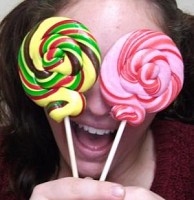 WHEELS DAY
Ages 5-14 only
Bring your Bike or Scooter, Roller Blades, or Skateboard. Today will be wheeling away around the obstacle course. Must Bring Helmet.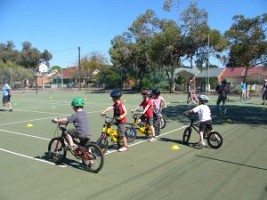 DAY RAVE & MAGIC SHOW
Ages 5-14 only
Exclusive Pool Party, including pumping sounds and our Aquarun! Also we have an interactive Magic Show with live animals, magic assistant and large scale illusions that you wont see anywhere else in New Zealand!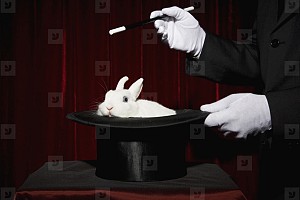 FEAR FACTOR
Ages 5-14 only
Dare to come along to Otahuhu house of crazy games, individual competitions and fun eating challenges. Winner takes home a prize!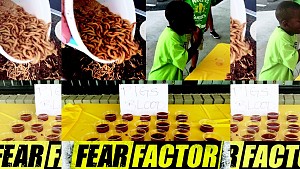 SKY CITY TOUR
Ages 5-14 only
***TRIP*** / BUS LEAVES BY 10:00am Come and experience the Sky Tower, with amazing views and plenty of activities for the kids to enjoy.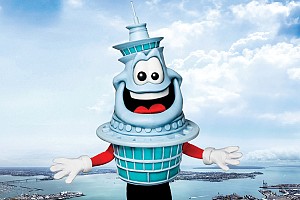 MOVIE POOL PARTY
Ages 5-14 only
Join us for a dip in the pool, fun and games, and also some all time greatest kids movies on show!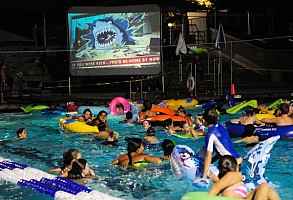 location_on Mason Avenue, Fairburn Reserve