Join us at the Papakura Leisure Chill Out for our exciting upcoming July School Holiday Programme. The 2 weeks will include fun and safe trips as well as in house days like Ice Skating, Go Karting,Trampolining, Swimming and much more.
Chill Out offers a safe, stimulating and fun environment for your school aged child/children. Our staff are experienced and we are OSCAR and WINZ approved so you may be eligible for a payment subsidy.
The School Holiday Programme operates from 9am-3pm with Before Care 6:15am-9am and After Care available from 3pm-6pm. We offer a wide range of interactive, age appropriate activities throughout the day to keep the children occupied and having fun.
Enrolments fill up fast so you need to get in quick and early to confirm your childs place on the programme. We also strongly encourage those parent/caregivers who are applying for WINZ subsidies to start this process early to avoid disappointment and your subsidy application being declined. Your booking will only be approved if WINZ form has been completed and a $20 deposit had been paid.
Confirmed numbers for our trip days are required by the company we are visiting. Please note any cancellations for trip days less then 48 hours prior will not receive any refund
We look forward to seeing you on our Chill Out School Holiday Programme in the upcoming July Holidays.
Bank Account details for internet banking are:
03 0181 0227166 00 - please put childs name as reference.
For all account enquiries please phone Debbie on 0274677300 or email dem@clmnz.co.nz
For more information or queries about the programme please Contact Danielle on 0274677120 or drh@clmnz.co.nz
Mid Winter Christmas
Ages 5-14 only
Experience mid winter activities with us. Hot Chocolate, popcorn, and much more.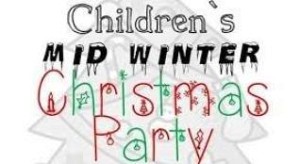 Reach for the Stars
Ages 5-14 only
Jump with us and reach for the stars as we head to Gravity Trampoline Park.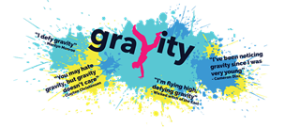 A Day at the Museum
Ages 5-14 only
Take part in our Scavenger Hunt as we explore the Auckland Museum.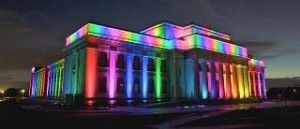 A Slice of Ice
Ages 5-14 only
Brrrhh its cold! We are off to Paradice Ice Skating. Don't forget your warm clothes & THICK SOCKS !
Inflatable Extravaganza
Ages 5-14 only
Giant Games, Gladiator, Sumo Suits, plus more at our Inflatable Extravaganza Day.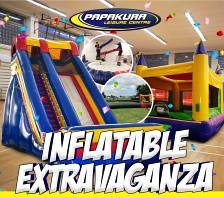 University Challenges
Ages 5-14 only
A Day of Quizzes, Mind Challenges, Games and Much More.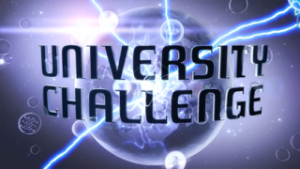 ABRACADABRA
Ages 5-14 only
Magic and Illusions at Otahuhu Pools & Leisure with Andre Vegas & meet Chocolate Lips the rabbit and a dancing chihuahua. Required: Togs and Towel.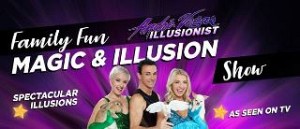 Get your Float On
Ages 5-14 only
Float, Slide, Bomb, Enjoy Massey Parks Day Rave with us, Required: Togs and Towel.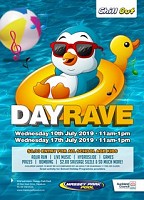 ABC4KIDS
Ages 5-14 only
There is a special opportunity to join in the NZ Rugby ABC4KIDS Programme! Fun drills and games, designed for all ages and levels. Only 10 spots available!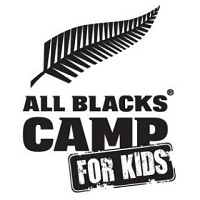 Inflatable World
Ages 5-8 only
Slide and Bounce your way with us and experience one of the biggest inflatable Playgrounds.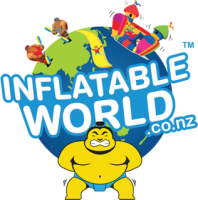 Game Over
Ages 8-14 only
Laser Tag, Go Karts, Mini Golf, come and join in at Game Over.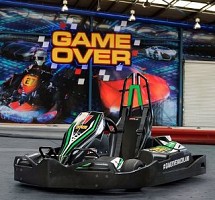 Cinema 3
Ages 5-14 only
Chill Out at the Cinema for our last day of Holiday Programme. Enjoy 2 choices between Ice-cream, Drink, Popcorn.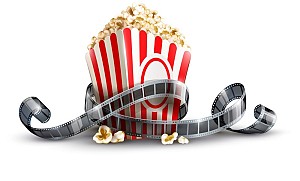 location_on 294 Great South Road