Welcome to the July 2019 School Holiday Programme!!
School Holidays are back at Massey Park Pool with two weeks of action packed fun around Auckland from Magic shows to rocking the moves at the Famous Day Raves and much much more!!
Our awesome staff are here from 7am-6pm doing roll call at 9am so please ensure your children are here at 9am to kick off the action pack day. If you need before care (7am-9am) or after care (3pm-6pm) don't forget to add that to your booking.
We are WINZ accredited! To ensure that your WINZ subsidy is approved please bring all required forms as soon as you have booked (we do require a 24hr turn-around time for these forms). All bookings require $20 deposit at the time of booking.
We fill up fast, so enrol now to avoid missing out.
Don't forget to bring the togs and towel as we swim EVERYDAY!!
If you have any questions about our programme give us a yell at Massey Park Pool on 09-2988526 or KTU@clmnz.co.nz
Jump
Ages 5-14 only
How high can you jump? Explore the New Jump in Takanini with many activities to try! Jump socks will be provided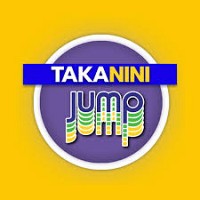 Mini Golf
Ages 5-14 only
We going to putt putt our way to mini golf, how many hole in ones can you score??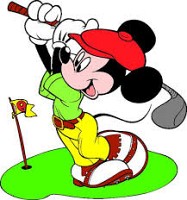 Day Rave
Ages 5-14 only
Party time at Massey Park Pools!! We have the inflatable Aquarun up, latest music, competitions and spot prizes to win. This is the place to be!!! Sausage sizzle included ...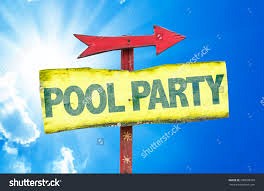 Extreme Tenpin Bowling
Ages 5-14 only
Strike it lucky and bowl us over with your top scores!! Then blast your way to the top of the leader boards. Who will win??!!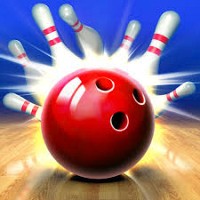 Movies @ Pukekohe
Ages 5-14 only
One of the most popular activities we are off to the cinemas in Pukekohe to watch the latest blockbuster. This fills up fast so don't miss out.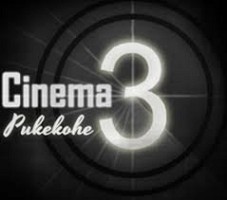 Sky Tower Tour
Ages 5-14 only
Let's head into town and check out the amazing views at the sky tower....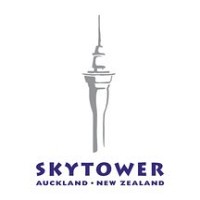 Magic Show & Swim
Ages 5-14 only
Abracadabra ... we are now in Otahuhu, what other magic is there?? Next trick is to pull your togs and towel out of your bag and splash at the pools.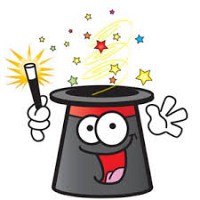 Day Rave Take 2
Ages 5-14 only
Splash out at Massey Park Pools for a fun filled day. Hydroslide, Aquarun, games and more! Sausage sizzle!!!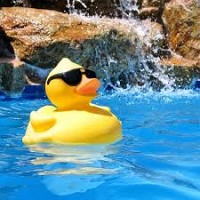 ABC for Kids (Rugby)
Ages 5-14 only
ABC rugby programme for kids!!!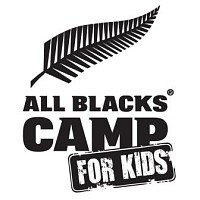 Sleep Over
Ages 5-14 only
Our sleep over includes movies, pizza, games, night swim and best of all ice cream!!! Breakfast and lunch is provided the next day. Best to bring extra towel and togs

Cinemas 3
Ages 5-14 only
So popular we are doing this again ... Heading back to the cinemas to watch another awesome blockbuster!!!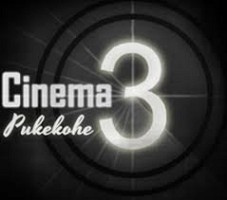 Miranda Hot Pools
Ages 5-14 only
A day filled with relaxing and fun at Miranda Hot Pools. Nice way to end the school holidays. Sausage sizzle included.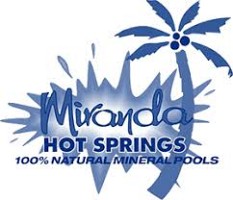 location_on 2R Ron Keat Drive, Papakura