SCHOOL'S OUT SO LET'S CHILL OUT!!
The Otahuhu Chill Out Programme offers a safe and fun environment for school aged child/children. Our programme is OSCAR and WINZ approved. Our staff are experinced and will be there to ensure your child is in a safe environment .
Our School Holiday Programme operates from 9am-3pm with before and after care available from 7am-6pm. We offer a wide range of interactive age appropriate activities throughout the day to keep the children occupied and having fun!
We are MSD Approved and WINZ subsidies available for families in our community – you could save up to 80% on your fees if not more! We encourage you to visit us at the Centre for us to fill in your forms. We also strongly encourage those parent/caregivers who are applying for WINZ subsidies to start this process early to avoid disappointment.
Enrolments fill up fast so you need to get in quick and early to confirm your child's place on the programme
Contact Manpreet for more info - kaur@clmnz.co.nz
Go ChocoCrazy!
Ages 5-14 only
Go Crazy making your onw yummy Chocolate Drinks, stunning chocolate recipes & play chocolate games.. It's so Chocolate!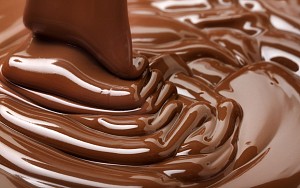 Master Chief
Ages 5-14 only
COOK OFF WITH MATES! Can you cook! Can you bake? Show off your talent like no other in the world! Cook it till you make it.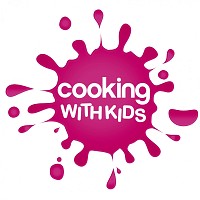 Creative Crafts
Ages 5-14 only
We are getting all crafty today. So bring you imgaination and be preapred to create some amazing Christmas creations.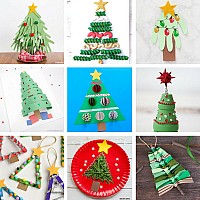 Disco, Disco, Disco
Ages 5-14 only
Who said that we kids cannot have fun too!!! It's your time to move and groove to the DJ's beat! Come along and daces off.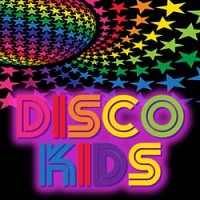 Santa's Work Shop
Ages 5-14 only
Our last day of Chill Out for 2018! Join us for Santa's Workshop activities where you will be involved in creating a stall to run!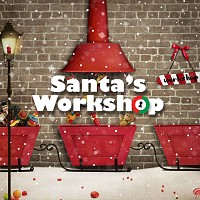 Around The World
Ages 5-14 only
Welcome to 2019! Lets celebrate cultures of the world with food and crafts. Swim in the afternoon too.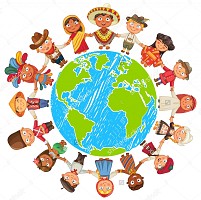 Minute To Win It
Ages 5-14 only
Can you rise to the challenge? We are winding up the holiday fun day of activities to challenge your mind and body.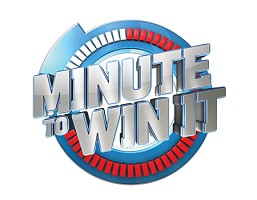 Bootcamp fun for kids!
Ages 5-14 only
Get fit with fitness challenges! Find out how many push ups or squats jumps you can do at the same time. Enjoy fun exercise games and end the day with cool prizes..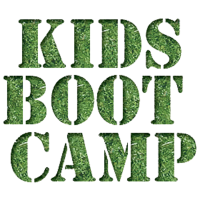 Gravity Trampoline
Ages 5-14 only
Trip day! We are off to Gravity Trampoline to enjoy a day of jumping and challenges. Please bring your drink bottle and swimimng togs for an afternoon swim.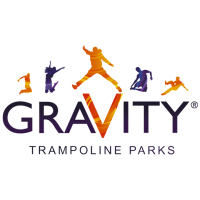 Kids Adventures Race
Ages 5-14 only
Team challenges with amazing races from start to finish! Be the team who finishes first! Plenty of water too - you'll need it!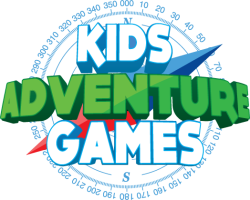 Movies On The Big Screen
Ages 5-14 only
We are off to the cinemas to watch the latest kids movie on the big screen. Always a popluar day, dont miss out as spaces fill up fast!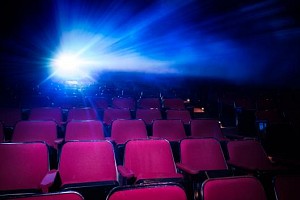 Foam Party!
Ages 5-14 only
Trillion bubbles! Let's party like a Foam Party should! Splish, splash and below bubbles till you drop! Bring spare clothes, its going to be a wet day!
Massey Park Day Rave
Ages 5-14 only
Our friends at CLM Massey Park Pool are hosting us for the Day Rave Pool Party for kids! Games, competitions and prizes to be won too.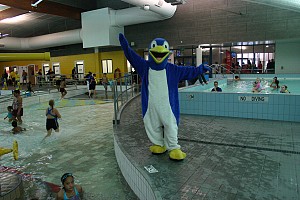 Science Gone Mad
Ages 5-14 only
Today is all about having fun with science, making things go fizz and boom (small booms) to see what we can create!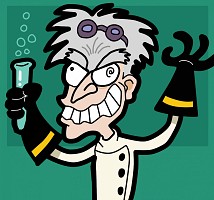 CLM Pt Erin Pools
Ages 5-14 only
The popular CLM Pt Erin outdoor pools are open for summer, lets join in on the swiming fun! Please bring swimming togs and a drink bottle, sun screen will be provided.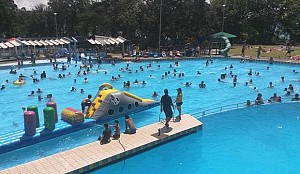 Pacific Day
Ages 5-14 only
Lets embrace the cultures we have in Otahuhu with pacific culture, food and games! Brin your swimming togs for a swim in the afternoon.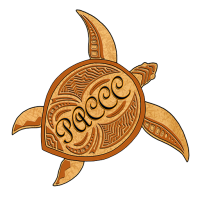 Mission impossible
Ages 5-14 only
come join us for a fun filled day of activities and games
Mission In Possible
Ages 5-14 only
We have fun challenges and games designed for kids. Get thinking and create to solve the clues!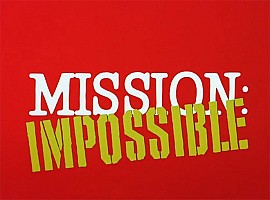 Fort Day
Ages 5-14 only
Let your mind run wild with loads of boxes! Build and create amazing forts and home bases.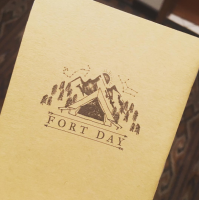 Princess & Pirates
Ages 5-14 only
Are you a fabulous Princess or a fearsome Pirate? Come celebrate the end of the holidays with music, games and food! Please bring a shared plate for lunch.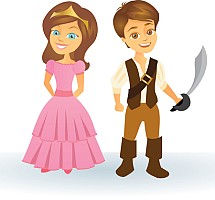 location_on Mason Avenue, Fairburn Reserve