Join us at the Papakura Leisure Chill Out for our exciting upcoming Summer 2018-19 School Holiday Programme. The weeks will include fun and safe trips like Rainbows End, Gravity Trampoline Park and much more as well as in house days. This holiday programme we will be offering different trips based on age groups - Junior 5 - 8 years and Seniors 9+ and there are some exciting days planned.
Chill Out offers a safe, stimulating and fun environment for your school aged child/children. Our staff are experienced and we are OSCAR and WINZ approved so you may be eligible for a payment subsidy.
The School Holiday Programme operates from 9am-3pm with Before Care 6:30am-9am and After Care available from 3pm-6pm. We offer a wide range of interactive, age appropriate activities throughout the day to keep the children occupied and having fun.
Enrolments fill up fast so you need to get in quick and early to confirm your childs place on the programme. We also strongly encourage those parent/caregivers who are applying for WINZ subsidies to start this process early to avoid disappointment and your subsidy application being declined.
Have a happy and safe holiday break, and we look forward to seeing you on our Chill Out School Holiday Programme in the upcoming December/January Holidays.
Bank Account details for internet banking are:
03 0181 0227166 00 - please put childs name as reference.
For all account enquiries please phone Debbie on 0274677300 or email dem@clmnz.co.nz
For more information or queries about the programme please Contact Danielle on 0274677120 or DRH@clmnz.co.nz
Follow us on Facebook:
Schools Out Chill Out Day
Ages 5-14 only
Join us at Chill Out for our first day of Holiday Programme. We will have a jam packed day of fun activities, games and much more.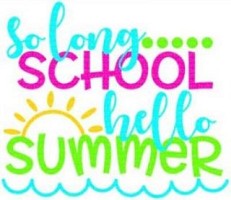 Drive In Movie at Chill Out
Ages 5-14 only
Build your own car as we have our own Drive in Movie. Drive up to our in House Movie Day and relax back as you enjoy some popcorn.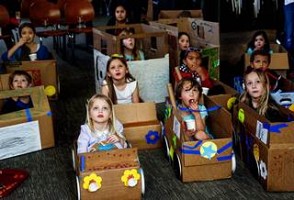 Dance, Relax, Slide
Ages 5-14 only
We will be heading over to Massey Park Pools to join in on their Day Rave. Swim in the lazy river, slide down the hydroslide or take part in one of their competitions. Also enjoy a Sausage Sizzle after your swim.

Sing, Dance, Bake
Ages 5-14 only
Tree Decorations, Baking, Christmas games and much more to look forward to on our Sing, Dance, Bake Day.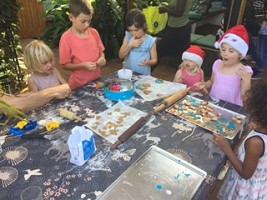 Chill Out Christmas Party
Ages 5-14 only
Spend the final day of Chill Out for the year with us as we celebrate an Early Christmas. Games, Movies, So much fun to be had. Santa, Reindeer, Come in your best dress up. We will also be having a shared lunch so please bring along a shared plate.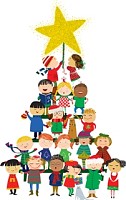 The Ultimate Game Day
Ages 5-14 only
Giant Jenga, Giant Connect Four, Today will be fill of different games to play and prizes to be won.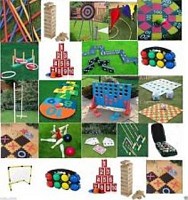 SilverDale Adventure Park- Seniors
Ages 9-14 only
Get your adrenaline pumping on the Downhill Luge, Test your height fears on the Shooting Star Vertical Bungy and much more at Silverdale Adventure Park. Pack Togs and towel for the Big Slip Water Slide.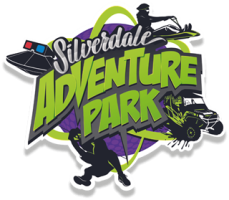 Treasure Island Mini Golf- Juniors
Ages 5-8 only
Putt Around Treasure Island, see how many hole in ones you can score, Will you find any Treasure?, Enjoy a sausage sizzle after the fun.
Water Slide Mania
Ages 5-14 only
Go Wild with Chill Out on the Giant Water Slides when we head out to Pukekohe. Required: Togs, Towel, Hat, Shoes.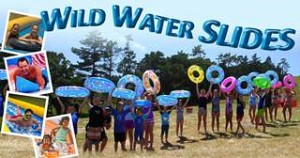 Flip, Dodge, Jump
Ages 5-14 only
Defy Gravity and Put a spring in your step with us at Gravity Trampoline Park.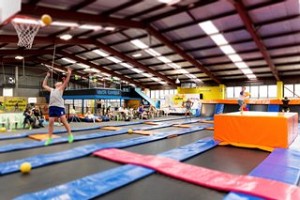 Come Dine with Chill Out
Ages 5-14 only
How good are your chef skills ? Can you win over the judges ? Come dine with us at Chill Out as we try different recipes to be judged at the end. Entree, Main, Desert, Which is your favourite ?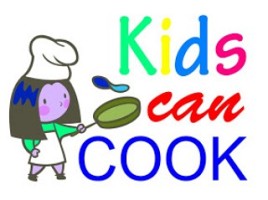 Tie Dye Day
Ages 5-14 only
Travel back in time to the 60s and 70s as we experiment with Tye Dye patterns. Bring along a white item of clothing or pillow case.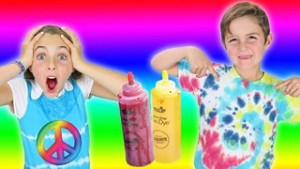 Rainbows End
Ages 5-14 only
It's fun on demand at Rainbow's End so how will you play it? , Test your fears on the thrill seeker rides or enjoy a fun time on many other rides.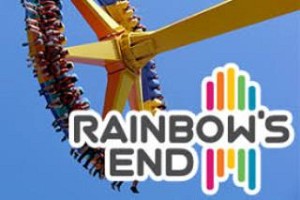 Massey Park Pool Party
Ages 5-14 only
Swim, Dance, Slide, Bomb,While we enjoy our time at Massey Park Pools. Don't forget your togs, towel and hat.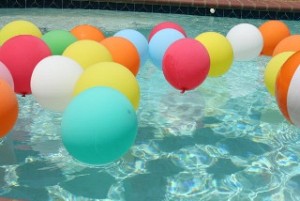 Bulls Wool Farm
Ages 5-8 only
Join us at Bulls Wool farm as we experience an unforgettable hands-on rural experience, set in beautiful farmland. Follow the walking tracks and get up close to their many rare-breed farm animals. All are friendly and can be handfed.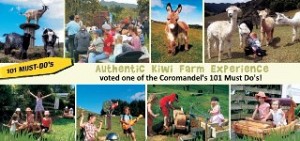 KarangaHake Gorge
Ages 9-14 only
Venture into walkways & old tunnels to discover the rich history hidden in the beautiful Karangahake Gorge in The Coromandel. Remember covered in Walking shoes + Hat and Drink.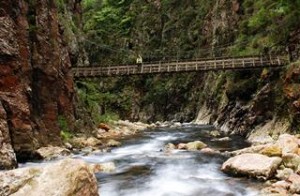 Mobile Laser Tag
Ages 5-14 only
Take Aim! Dodge your opponents in a game of Mobile Laser Tag. Covered in Shoes Compulsory.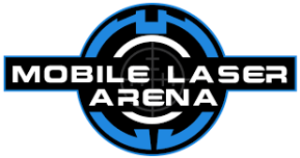 Disco Dance Party
Ages 5-14 only
Come in your best dress up party outfit, As we have a day of Singing with Karaoke, Dancing to music, Playing games & more.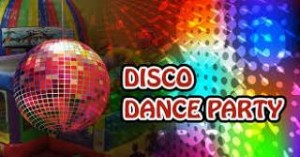 The Amazing Maze 'n' Maize
Ages 5-8 only
When you're lost at the Amazing Maze, you're not just wandering aimlessly around as there are lots of activities to help you through the maze. Find your way to make it out at the end.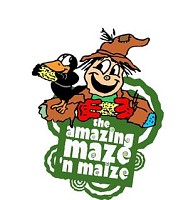 Wero White Water Park
Ages 9-14 only
Have you ever thought of Water Rafting ? Vector Wero Water Park is the real deal but Safe. So come along and try it out. Bring along a change of clothes/towel just in case.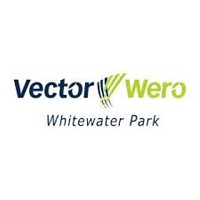 Wicked Wheels
Ages 5-14 only
Two Wheels, Three Wheels, Four Wheels or even 1 wheel. If its round bring it to this Wicked Day. Helmets Compulsory.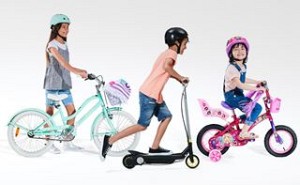 Auckland Zoo
Ages 5-14 only
Explore the home of New Zealand's most diverse Animal WildLife. Lions, Monkeys, MeerKats which is your favourite animal.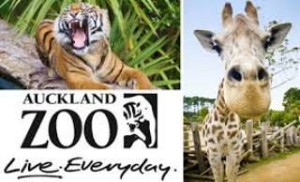 Square Eyes
Ages 5-14 only
Time to relax as we head off to Pukekohe Cinema 3 for a new release movie. Enjoy your choice of Ice-Cream, Popcorn or Drink.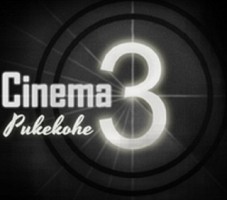 Splash The Day Away
Ages 5-14 only
Water Balloons, Games, Challenges. Bring along your togs, towel & water gun for our Water Day at Chill Out.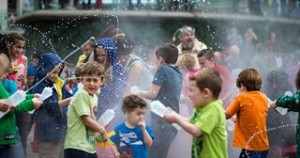 Xtreme Bowling
Ages 5-14 only
3,2,1 Strike! How many pins can you knock down.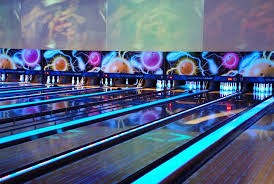 Skateland
Ages 5-14 only
Come and Skate with us as we head to Skateland. A Skate Party with music and laser light effects + games, races, comps and prizes every 20mins. You can choose from In-line skates or Roller Skates.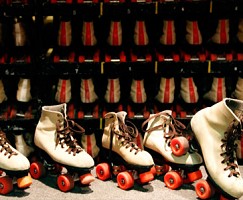 Beach Combing
Ages 5-14 only
Off to the beach we go. Sand Castles, Shell Finding, So much fun to be had.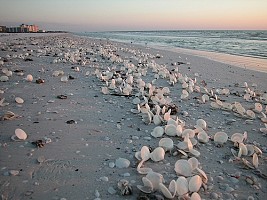 Park Wheels Day
Ages 5-14 only
Bring your Scooters and take part in a few challenges. We will then head to the park for a play and lunch. Required: Hat, Shoes, Lunch, Drink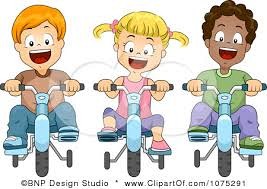 Swim the Day Away
Ages 5-14 only
Join us while we have some fun at Massey Park Pool. Swim in the Lazy River, Slide down the Hydroslide.

location_on 294 Great South Road