Here at the CLM Masterton we offer Holiday care and fun activities for children age 5 years to 14 years, we offer fully supervised care with a wide range of games, activities and fun exciting day trips to keep children happy during the school holidays.
Our Programme offers the following:
Care available from 7am - 5.30pm
Fun Friendly Staff,
Exciting activites , games and day trips,
Swimming,
Please note there will be NO refunds for any trip days cancelled due to the costs involved to run these programme days.
OSCAR approved and WINZ subsidies are available. Please remember to drop your WINZ forms in before the holidays and allow 24 hours for them to be completed.
WINZ Customers: With the recent changes that WINZ has made with processing your application, there may be fees you are required to pay after your subsidy. We are aware the previously some subsidies had been paid in full, however this has changed and if you have any further questions regarding the amount of WINZ subsidy you may recieve, this must be directed to the WINZ office. Thank you for your understanding on this matter.
Please remember to pack the following for your children, appropriate clothing and footwear, drink bottle, hat, sun cream, full lunch morning and afternoon tea. If your child does not have the listed items they may be sent home.
Any questions please feel free to contact our lovely staff on 06 3789970 or 027 467 7156
Move it Monday Juniors
Ages 5-8 only
We will have a blast. Today is all about movement through sports, dance and fun games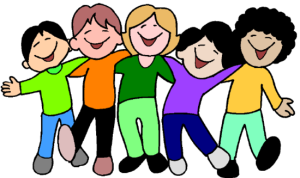 Henley Lake Trip Seniors
Ages 9-14 only
We are off to Henley Lake today for games and lake adventures, please wear appropriate clothing and footwear.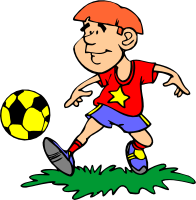 Beyblades Juniors
Ages 5-8 only
Juniors: It's the favourite… Beyblade Battle today!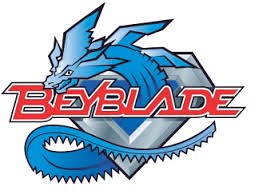 Sports Memorial Park Seniors
Ages 9-14 only
Seniors: You are off to the memorial park today. Please wear appropriate shoes & clothing.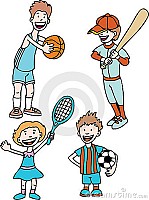 Pools & Park Trip
Ages 5-14 only
We're off to the pools and park today, pack togs and a full lunch box.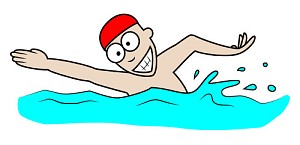 PJ Party / Gadget Day
Ages 5-14 only
Pyjama party today, and bring along your favourite toy or gadget to play with.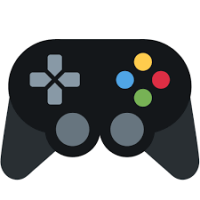 Fun Fit Bootcamp Seniors
Ages 9-14 only
Seniors: Pop your running shoes on we're going to have a Fun Fit boot camp to get you moving.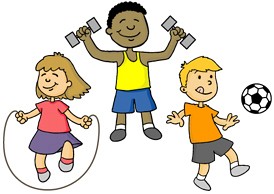 Movies
Ages 5-14 only
Catch the latest flick at the cinema today. Please no money! Price includes popcorn.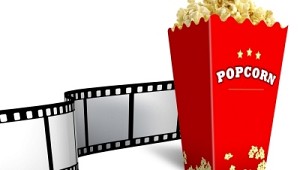 Crafty Crafts /Scavenger Hunt
Ages 5-14 only
Juniors : Arts and Crafts in the morning, along with a fun scavenger hunt in the afternoon. Seniors Scavenger hunt in the morning with arts in the afternoon.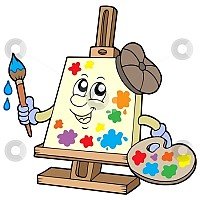 Bowling
Ages 5-14 only
Both groups will pop to the local Bowling Alley. Let's see who can get a Strike.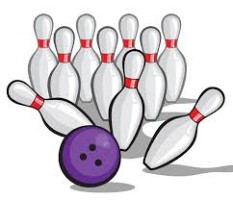 Chill Out MasterChef Juniors
Ages 5-8 only
Pop your cooking hats on and lets see who is Chill Outs Pizza Master Chef.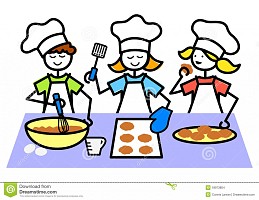 Mt Holdsworth Seniors
Ages 9-14 only
We are off to Mt Holdsworth today for a little trek, please pack appropriate clothing and footwear.

Carnival / Party Day
Ages 5-14 only
Come along to the Chill Out Carnival, Fun games & Stalls for all.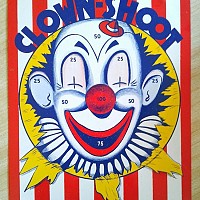 location_on 359 Queen Street