Welcome to an action-packed School Holiday Programme!!
We're excited for the September/October School Holiday Programme! With an exciting action-packed time at Massey Park Pools with something for everyone to jump on board, we look forward to a busy 2 weeks!
We are WINZ accredited, with fun and friendly staff. We offer Before Care from 7.00am, and After Care untill 6.00pm, add this onto your booking if required! All bookings do require a $20 deposit at the time of booking.

We open at 7am with a roll call at 9am, and close at 6pm. Please ensure your children are at the facility by 9am and are picked up no later than 6pm. We swim everyday so togs are always a great add on for extra fun!

To ensure that your WINZ subisdy is approved please bring all required forms to the Massey Park Pools as soon as your have booked (we do require a 24 hour turn-around time for these forms).

We fill up fast! So enrol now to avoid missing out.
VERY IMPORTANT NOTE...
We swim everyday so pack togs and towel everyday!!
Also remember to wear comfortable clothing and shoes.
Don't forget to pack their lunch and water bottle.
If you have any questions about our programme give us a call at Massey Park Pools on 09 298 8526 or ktu@clmnz.co.nz
Wheels Day & Swim
Ages 5-14 only
We are headed to CLM The Bays in Mt Wellington for a wheelie great time! There will eb Scooters, Bikes, Skateboards, and even 4-wheelers! All equipment will be provided-Please Ensure you have Covered Shoes. Also a afternoon Swim in our wave pool.

Jump Takanini & Wave pool
Ages 5-14 only
Jump Takanini is the place to be! There will be Trampolines, Climbing Wall, Dodge Ball-great way for kids to burn off their energy. Jump Socks will be provided. Also a swim in our wave pool to cool off.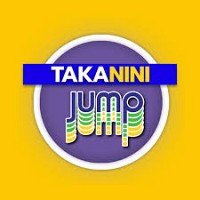 Day Rave Pool Party!
Ages 5-14 only
Specially designed for kids! It's party time at Massey Park Pools. Enjoy our fun activities from inflatable aqua run to bombing competitions also Sausage sizzle will be provided!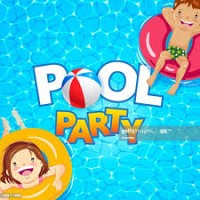 Obstacle Challenge + Swimming!
Ages 5-14 only
can you solve the clues? We have designed a fun obstacle challenge for kids! Working in teams to finish the obstacles and collect the winning Prize! Also a fun afternoon swimming in the pool.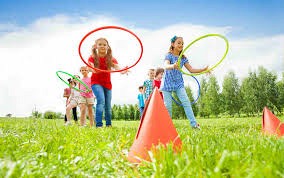 Cinemas 3
Ages 5-14 only
There is nothing more exciting than Movies on the big screen! We are off to Cinemas 3 in Pukekohe, followed by an afternoon swim back at Massey Park Pool.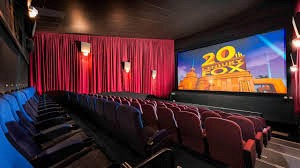 Park Explorer + Pool
Ages 5-14 only
Take on the challenge of finding your way around the park, While completing challenges along the way. What can you discover on this day out? We are also swimming in our warm Wave Pool!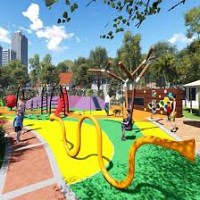 Rocket Ropes + Swim
Ages 5-14 only
We are off on a climbing adventure to Rocket Ropes! Kids can challenge themselves on a number of different obstacles. Then back to Massey Park Pool for a Swim!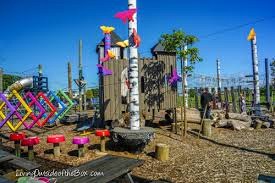 Games,Music, prizes- Kids Pool Party!
Ages 5-14 only
The music is pumping, our Waves will be turned on, games including Bombing and Cliffhanger - also prizes up for grabs! Don't miss this popular activity!
Inflatables Extravaganza at Otahuhu
Ages 5-14 only
We are off to Otahuhu Pool and Leisure Centre for the day. Inside their stadium will be Bouncy Castles, 18ft Screamer Slide, Gladiator, Giant Games - not to mention a swim at the facility!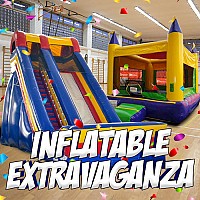 Extreme Tenpin Bowling
Ages 5-14 only
Strike it lucky and bowl us over with your top scores! A fun activity to end off our programme, who can get a better score than the supervisors? Then back to Massey Park Pool for a swim.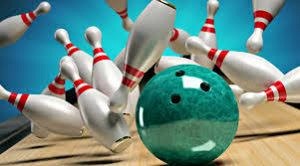 location_on 2R Ron Keat Drive, Papakura